China International Import Expo (CIIE) Exhibition Supplier
Shanghai IS Exhibition Services has been taking care of clients' exhibition stands at the China International Import Expo (CIIE) since the very first CIIE event debuting in 2018. We still have very warm memories and well earned experience from our first time at the CIIE with our dear long term clients Trumpf and PJSC Transcontainer. We have successfully continued designing and building exhibition stands at the CIIE in 2019 when we had the pleasure of making an exhibition stand design for the famous 3M among other prominent clients.
The year of 2020 has brought much misfortune to many industries and businesses around the world. It has been especially difficult for the exhibition booth design companies. But despite the difficulties, IS Group China has remained open for business with all hands on deck and got rewarded for its patience with 12 exhibition stands at CIIE 2020. All our projects of CIIE 2020 can be seen below. We have planned, designed, organized, manufactured and built exhibition booths for Vaillant, Biomerieux, Topcon, Refire, Pelegdesign, Mondragon, HST Systemtechnik, to name just a few that year.
As a designated booth builder in Shanghai China, we continue to strive to offer only the best service to our clients at the CIIE. Our great performance, high quality, professionalism and excellent services are attracting more and more prominent clients to us. Therefore, at the CIIE 2021 we had the pleasure to serve some of the most famous brands such as the NBA, Heraeus, PUMA, and Texas Instruments for the first time in our 12 years of service as an international trade fair construction company in the China stand building industry.
Should you be looking into exhibiting at the China International Import Expo this or any other year to come, feel free to get in touch with us for advice and consultation. Our well experienced English speaking team members will provide you with the relevant information you need and advice on all the options available to you at the CIIE expo. We have been involved with the CIIE from the very start and have gained valuable experience and insight into what works and what doesn't work at this highly important yearly event in China. And with all our manufacturing resources and assets in Shanghai, we can provide you with anything you and your company need.
You are welcome to contact us. Even if just to say hello.
Shanghai IS Exhibition Services 
Contact: Justin Liu
Mobile: +86 18868632580
Phone: +86 21-55139560-8008
E-mail: justin.liu@is-group.com.cn
Vaillant GmbH-2020
Size: 250sqm
Place: National Convention and Exhibition Centre (Shanghai)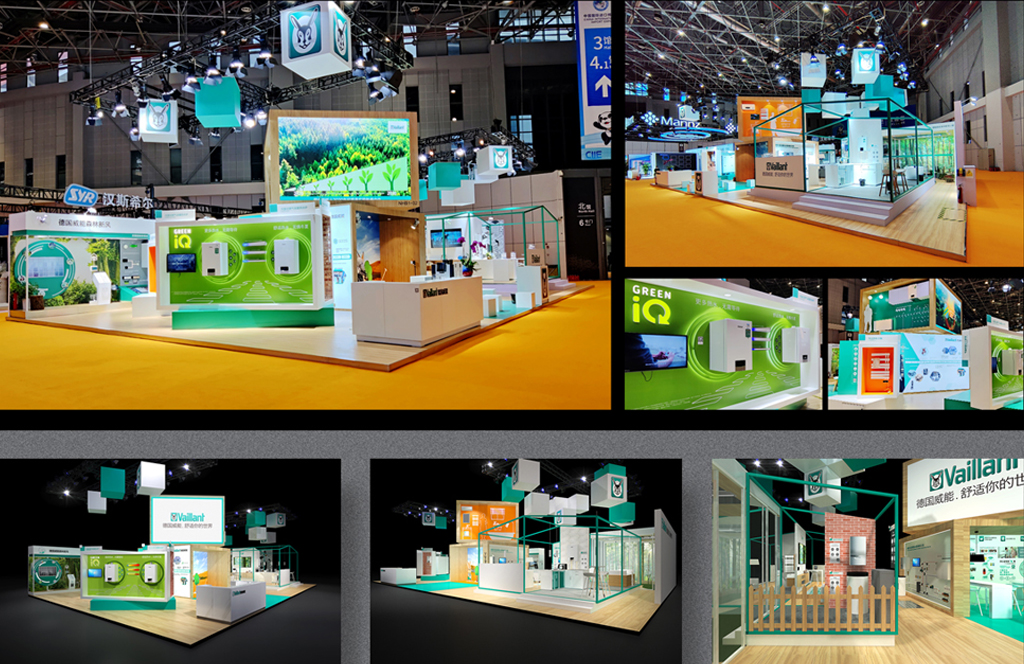 Biomerieux-2020
Size: 200.4sqm
Place: National Convention and Exhibition Centre (Shanghai)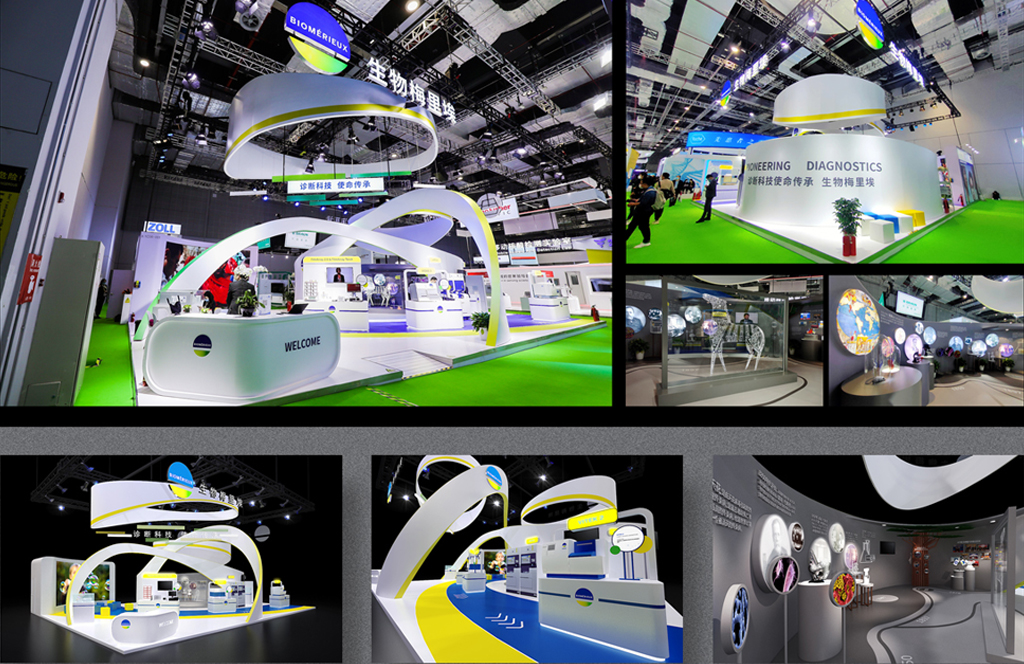 Topcon-2020
Size: 100.8sqm
Place: National Convention and Exhibition Centre (Shanghai)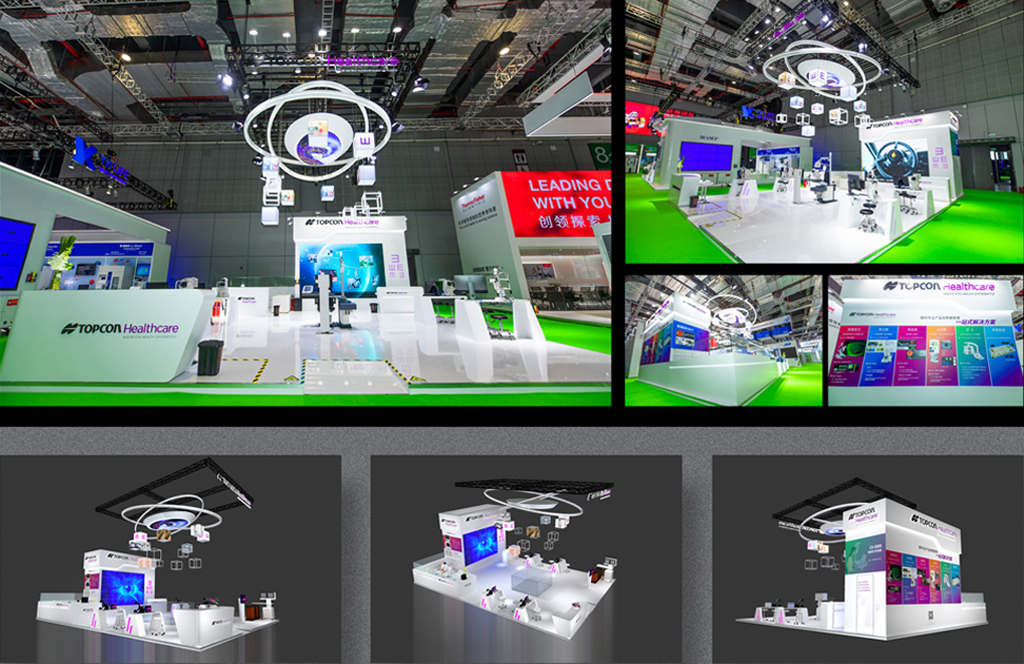 Refire-2020
Size: 100sqm
Place: National Convention and Exhibition Centre (Shanghai)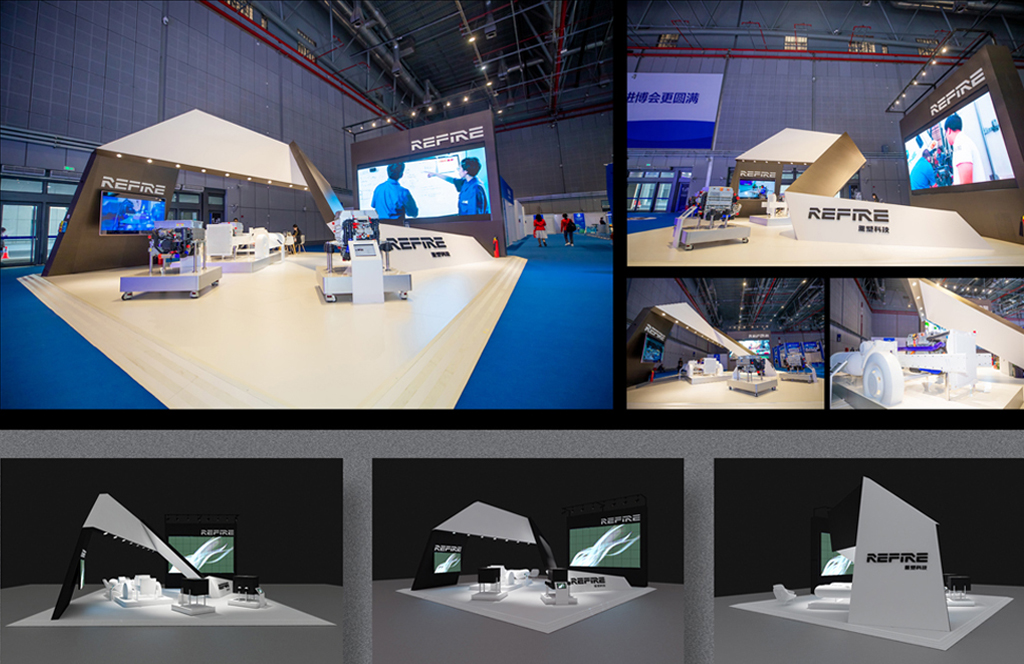 PELEGDESIGN-2020
Size: 72sqm
Place: National Convention and Exhibition Centre (Shanghai)
MONDRAGON-2020
Size: 60sqm
Place: National Convention and Exhibition Centre (Shanghai)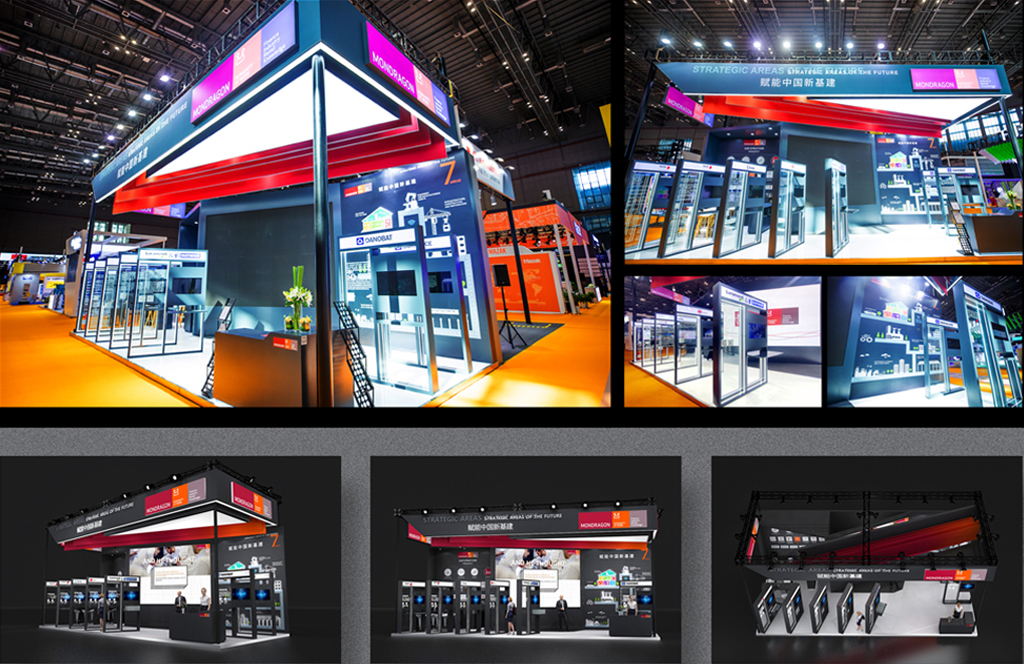 HST Systemtechnik GmbH-2020
Size: 54sqm
Place: National Convention and Exhibition Centre (Shanghai)
Swissdrinkx AG-2020
Size: 36sqm
Place: National Convention and Exhibition Centre (Shanghai)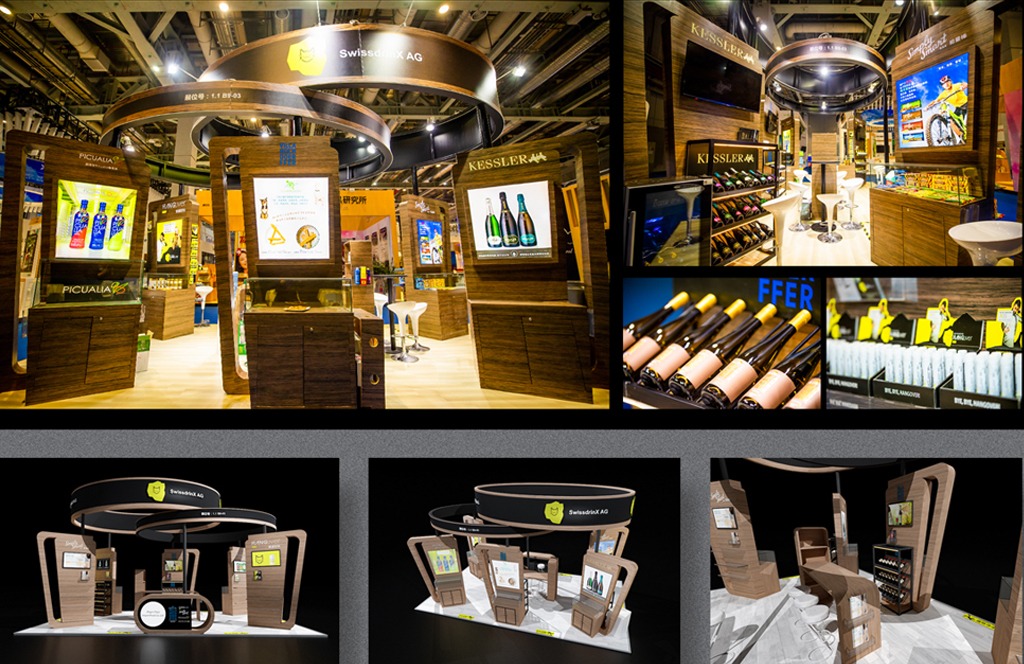 Brite Line LLC-2020
Size: 45sqm
Place: National Convention and Exhibition Centre (Shanghai)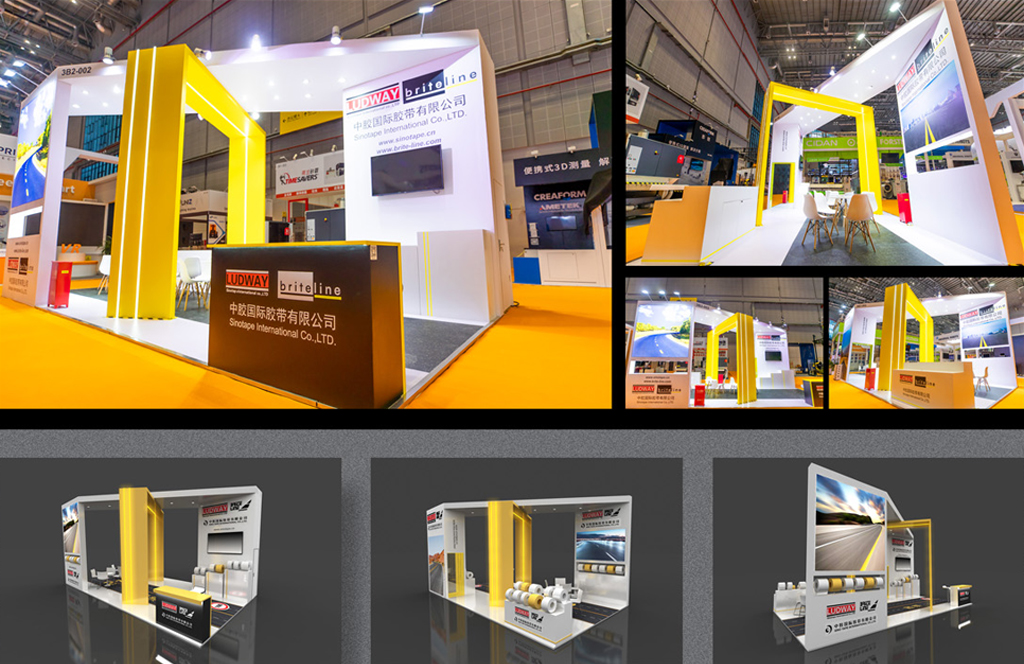 3M-2019
Size: 300sqm
Place: National Convention and Exhibition Centre (Shanghai)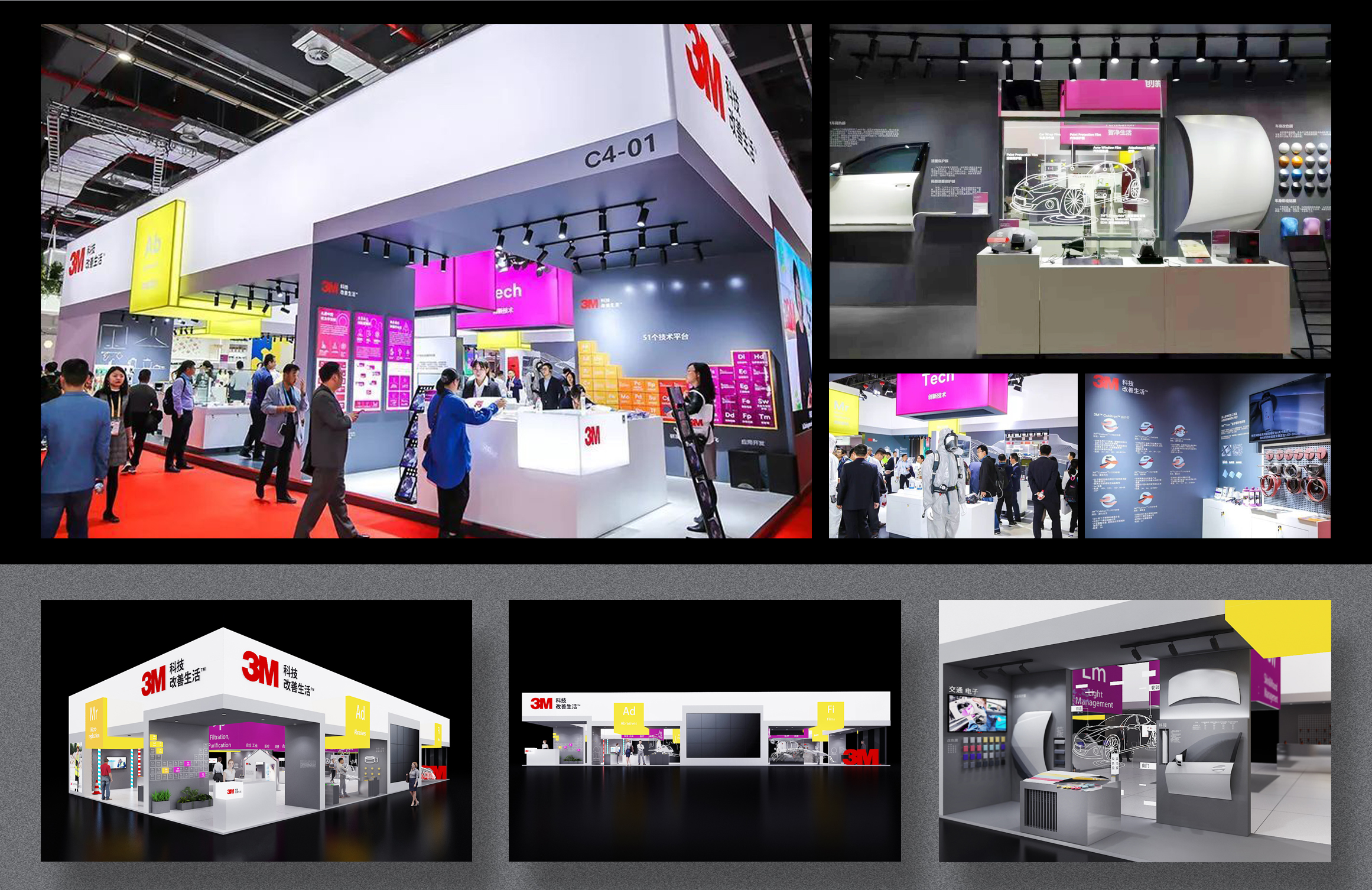 PJSC TRANSCONTAINER-2019
Size: 108sqm
Place: National Convention and Exhibition Centre (Shanghai)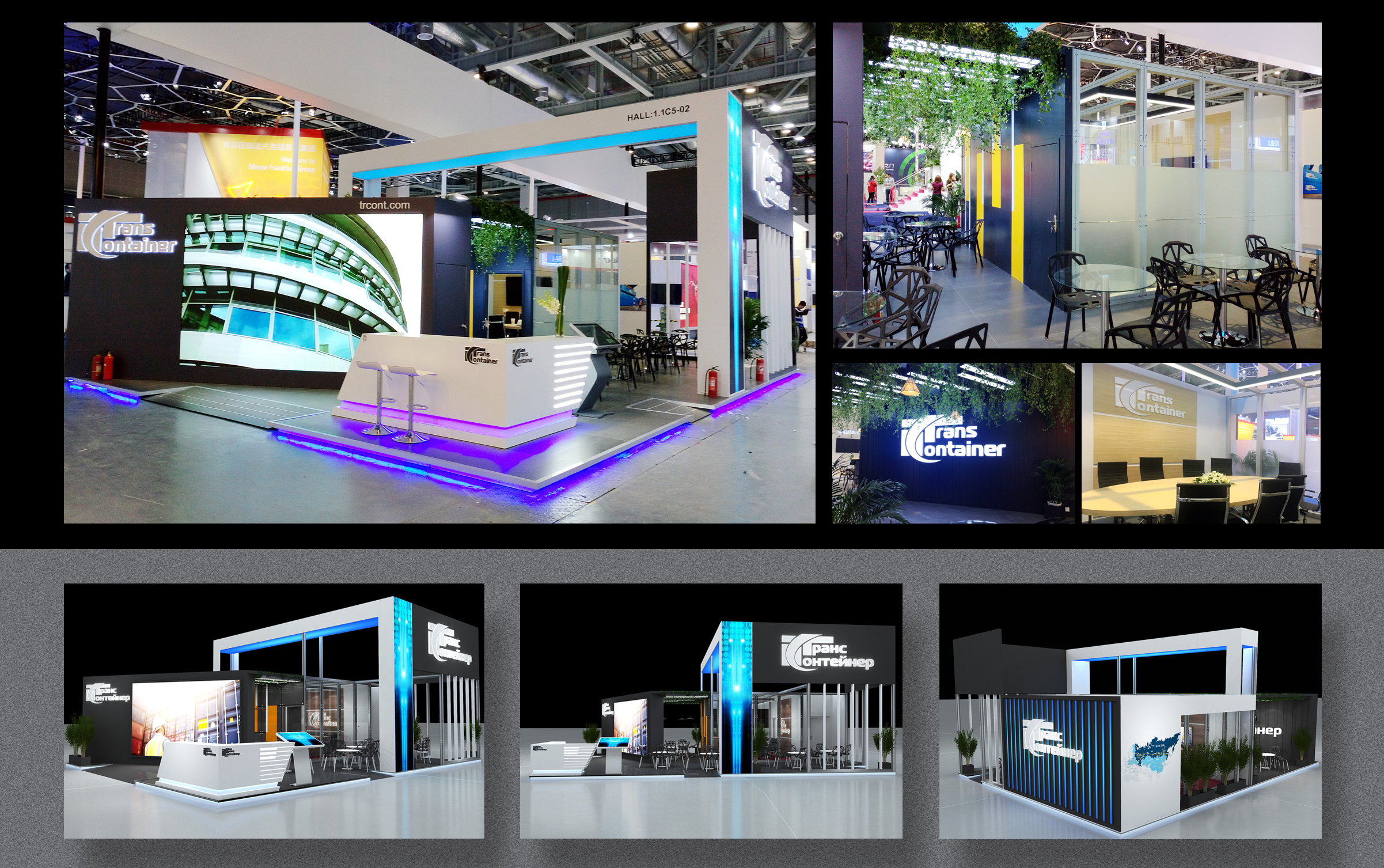 Trumpf-2018
Size: 200sqm
Place: National Convention and Exhibition Centre (Shanghai)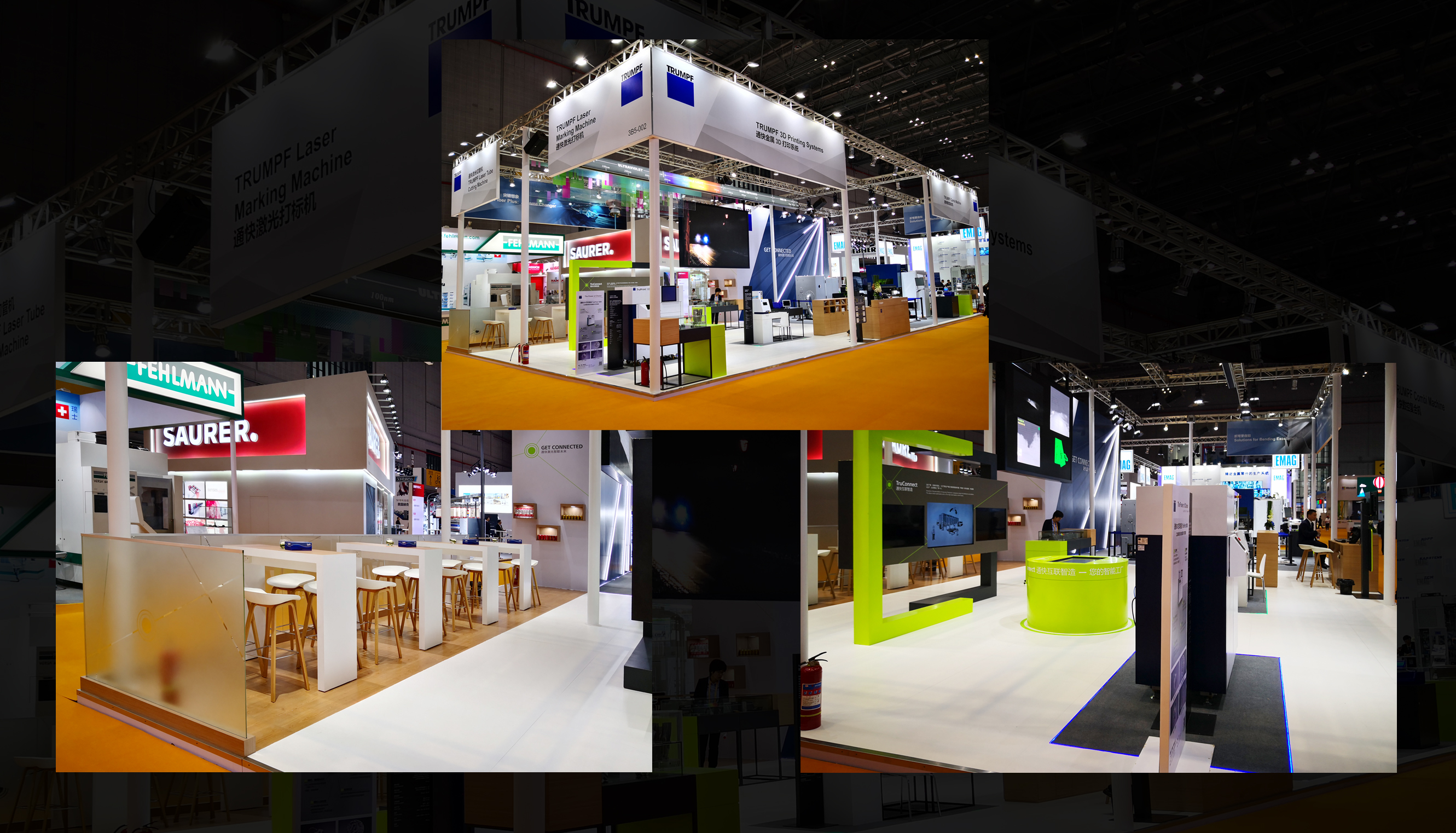 BLUE ENGINEERING S.R.L.-2018
Size: 36sqm
Place: National Convention and Exhibition Centre (Shanghai)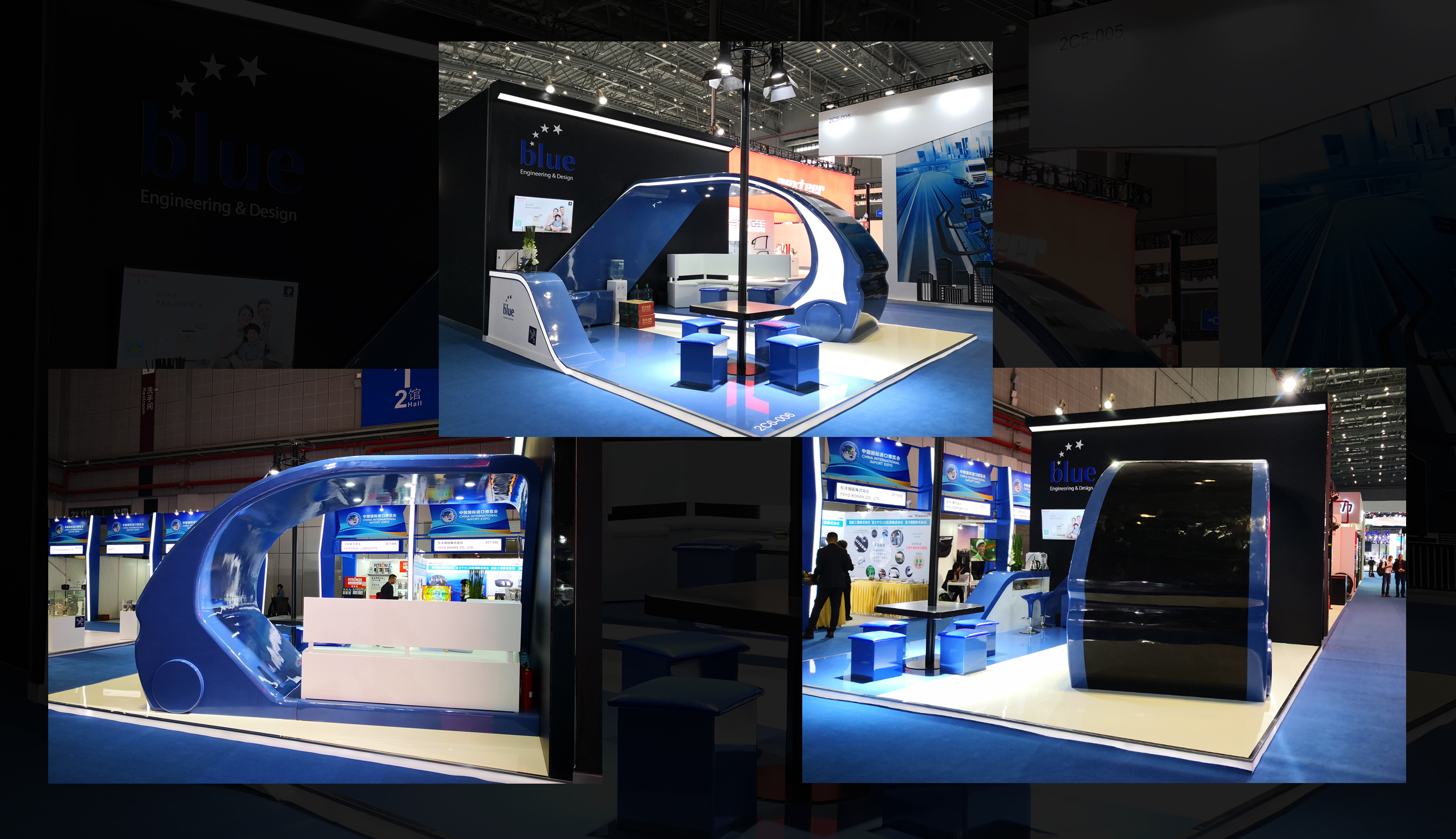 UNITED GRINDING-2018
Size: 36sqm
Place: National Convention and Exhibition Centre (Shanghai)