Tederic shows at K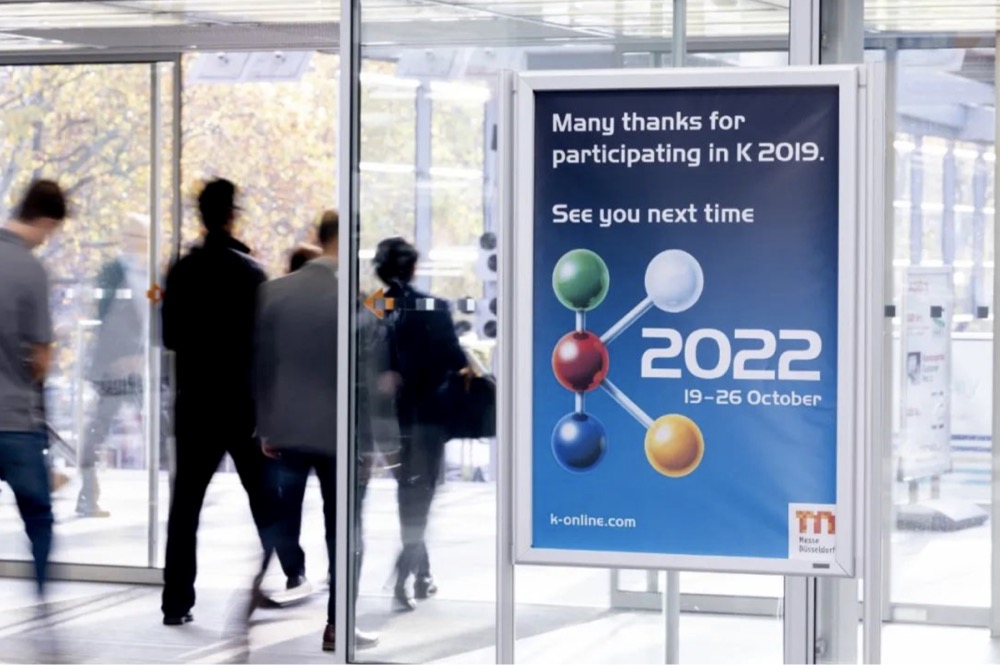 Tederic shows at K
Nearly 3,100 exhibitors from all over the world have
No project is too difficult for us! Our talented staff is always able to find perfect solutions for our clients under any circumstance. Give us a try.
A highly dedicated team with excellent services
We are with you all the way from the concept to delivery of your project and beyond. Our talented international English speaking team works diligently to incorporate your requirements and desires in a unique and custom made solution that will really stand out at any exhibition and trade show you are exhibiting at. Our international trade fair construction capabilities also allow us to take care of your projects at any exhibition and trade show venue around the world. No matter the size and complexity of your exhibition booth or event. And as an international booth design company, you can also be sure that any exhibition stand designed by us will amaze you, your company colleagues and your visitors attending an exhibition. Our highly talented and motivated 3D designers have won quite a few national and international best design awards in the recent years.
Last but not least, we give great emphasis to the environment protection. With our high environmental conscience we have developed one of our latest exhibition booth services dubbed ''Green Stands''. Green stands are a synonym for using more sustainable materials while implementing a stricter waste management into our manufacturing processes. Green Stands also means modular stands that can be reused at several exhibitions, trade shows and other events throughout many years of its lifespan. Find out more about our environmental friendly exhibition booth design and construction here.
News from Shanghai IS Exhibition Services