Shanghai IS Exhibition Services has successfully finished 2 exhibition booths for our clients at the Green Energy Expo Korea 2022 and ATX WEST 2022 Anaheim America. 
While Shanghai is in a total lockdown due to the current severe Covid19 situation, here at IS Group China we do not stand around idle and wait for the storm to pass. Instead, we are continuously keeping ourselves busy with the latest international trade fair projects. What has been months of preparations and planning has finally translated into 2 attractive and functional exhibition booths at the Green Energy Expo 2022 in Korea and ATX WEST 2022 Anaheim America.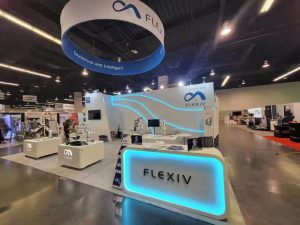 Designed and built by our team, both booths have been planned to explain our clients' businesses and products in an elegant and comprehensive manner. Clear and simple in this case is the most efficient policy. As to the material and design details, we have spared no efforts on paying attention to the smallest curbs, wall finish and graphics.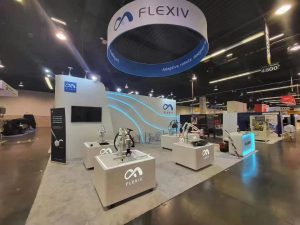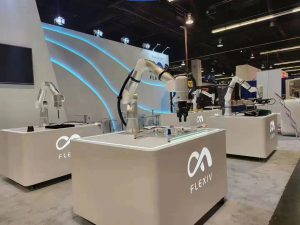 We had great pleasure working on these 2 projects and are looking forward to the next one. As an international trade fair construction company, we can take care of your exhibition booth design and construction at any trade fair venue around the world.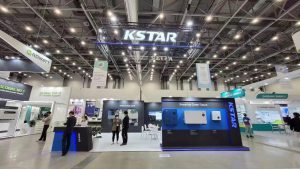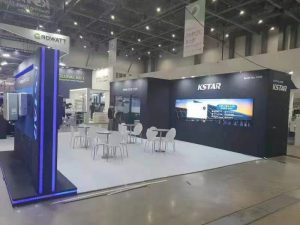 Contact Us
YOUR GO-TO EXHIBITION BOOTH DESIGN COMPANY
Do you have any queries or requests, or would you like a consultation?
Our multilingual staff is here to welcome you.
Simply drop us an email atinfo@is-group.com.cnand we will contact you as soon as possible.