As the largest and most influential consumer electronics exhibition in the world, 2020 International Consumer Electronics Show (hereinafter referred to as 2020CES) attracted more than 4500 companies all around the world to participate.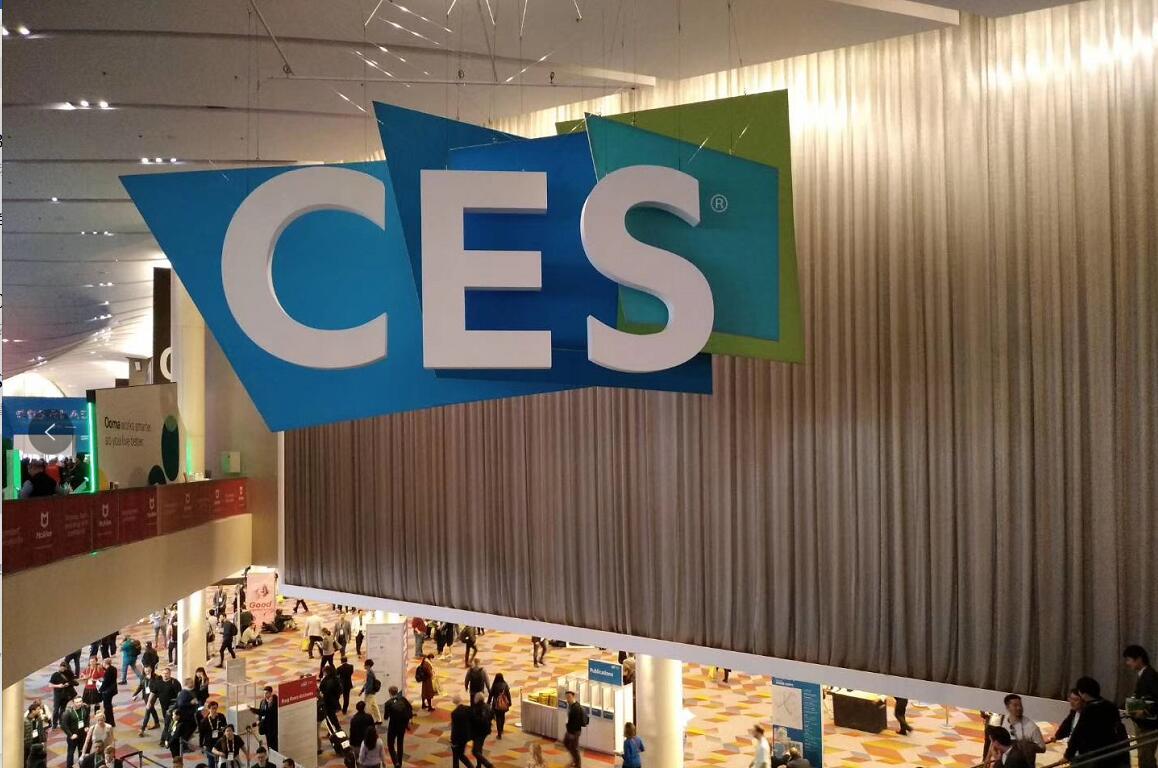 "IS" once again cooperated with "Goertek" in "China's smart manufacturing" in the same competition of global peers.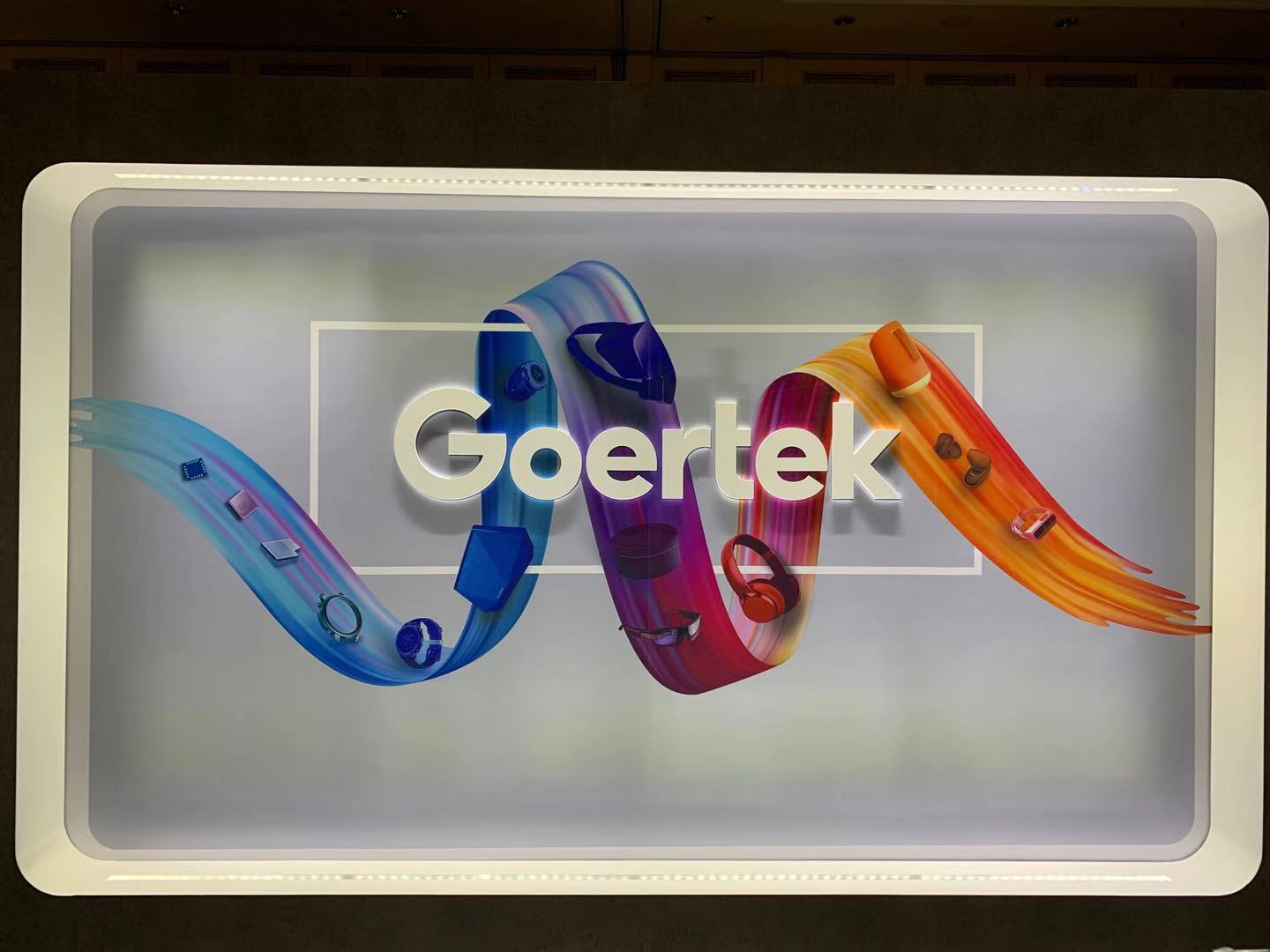 This time, "Goertek" showed a new generation of acoustic optoelectronic intelligent hardware solutions and technologies to help upgrade consumer electronic products.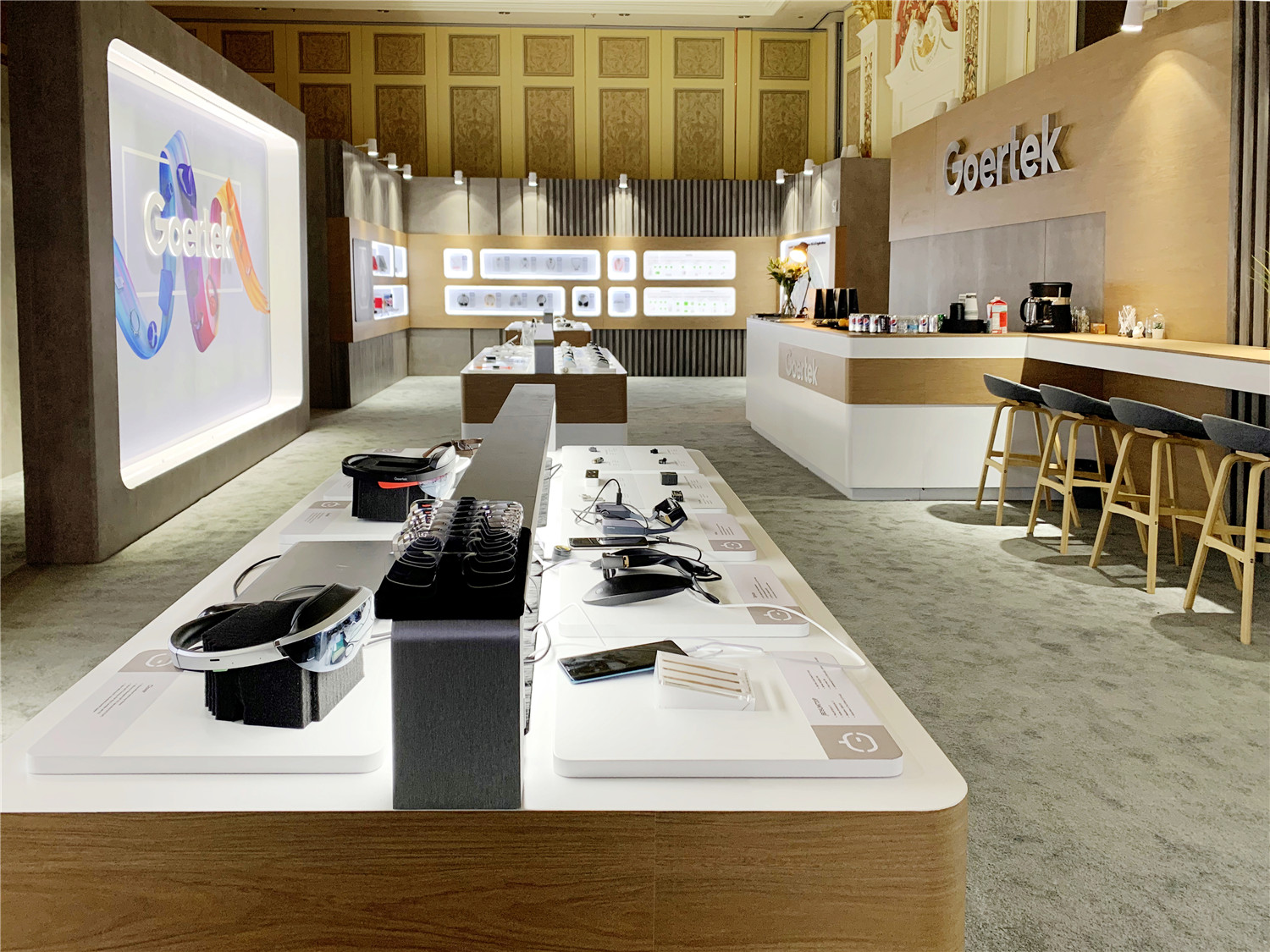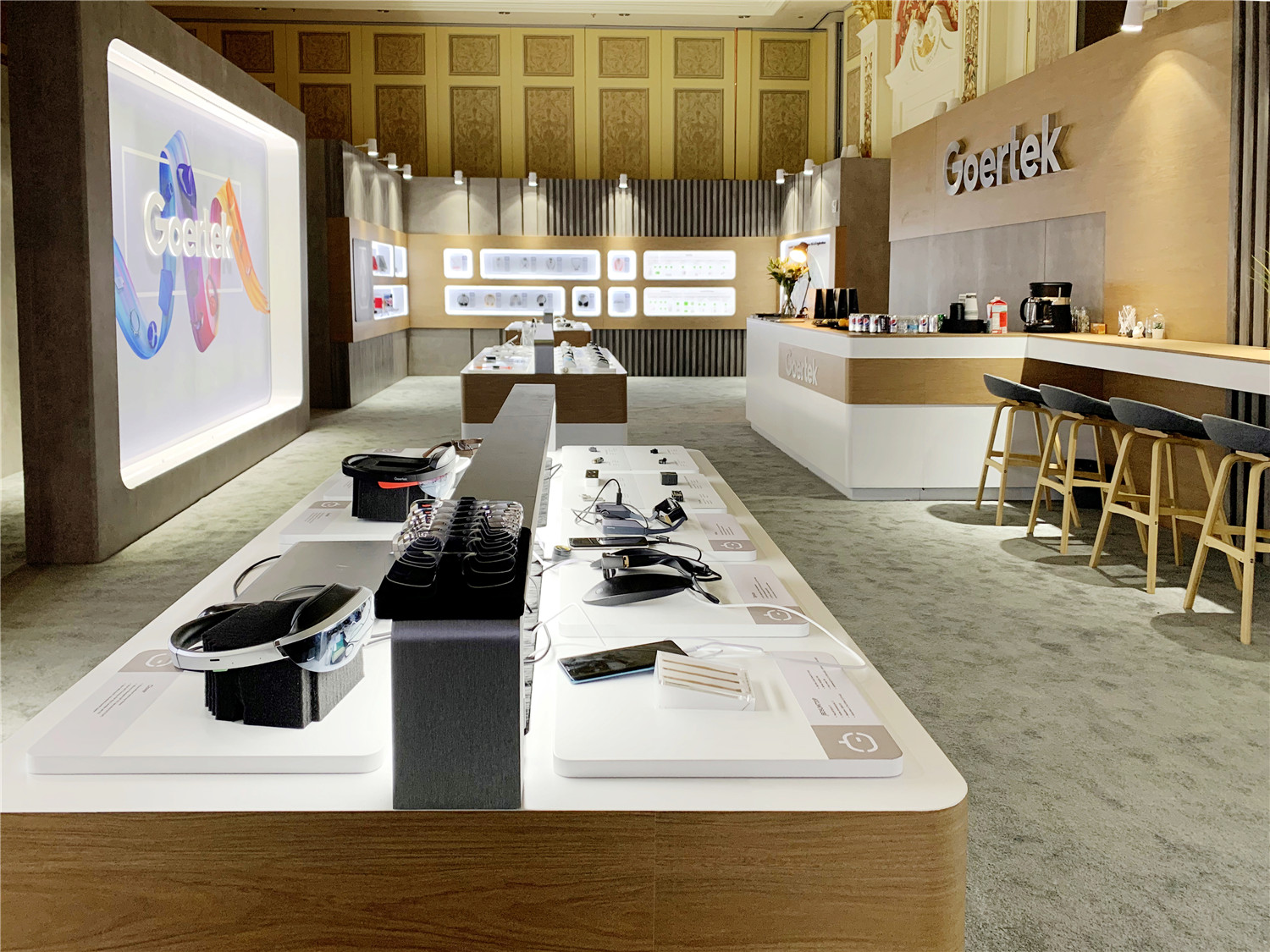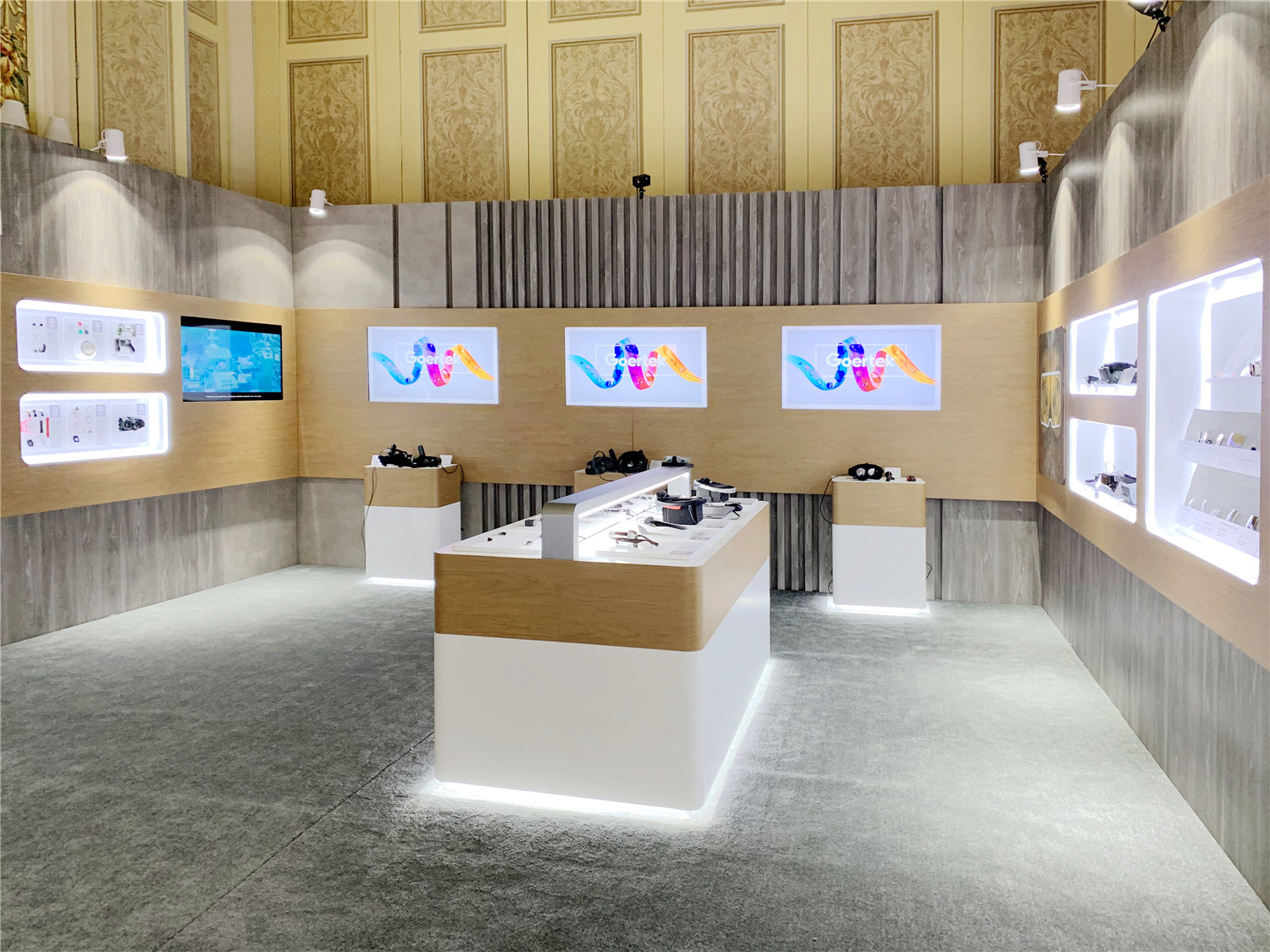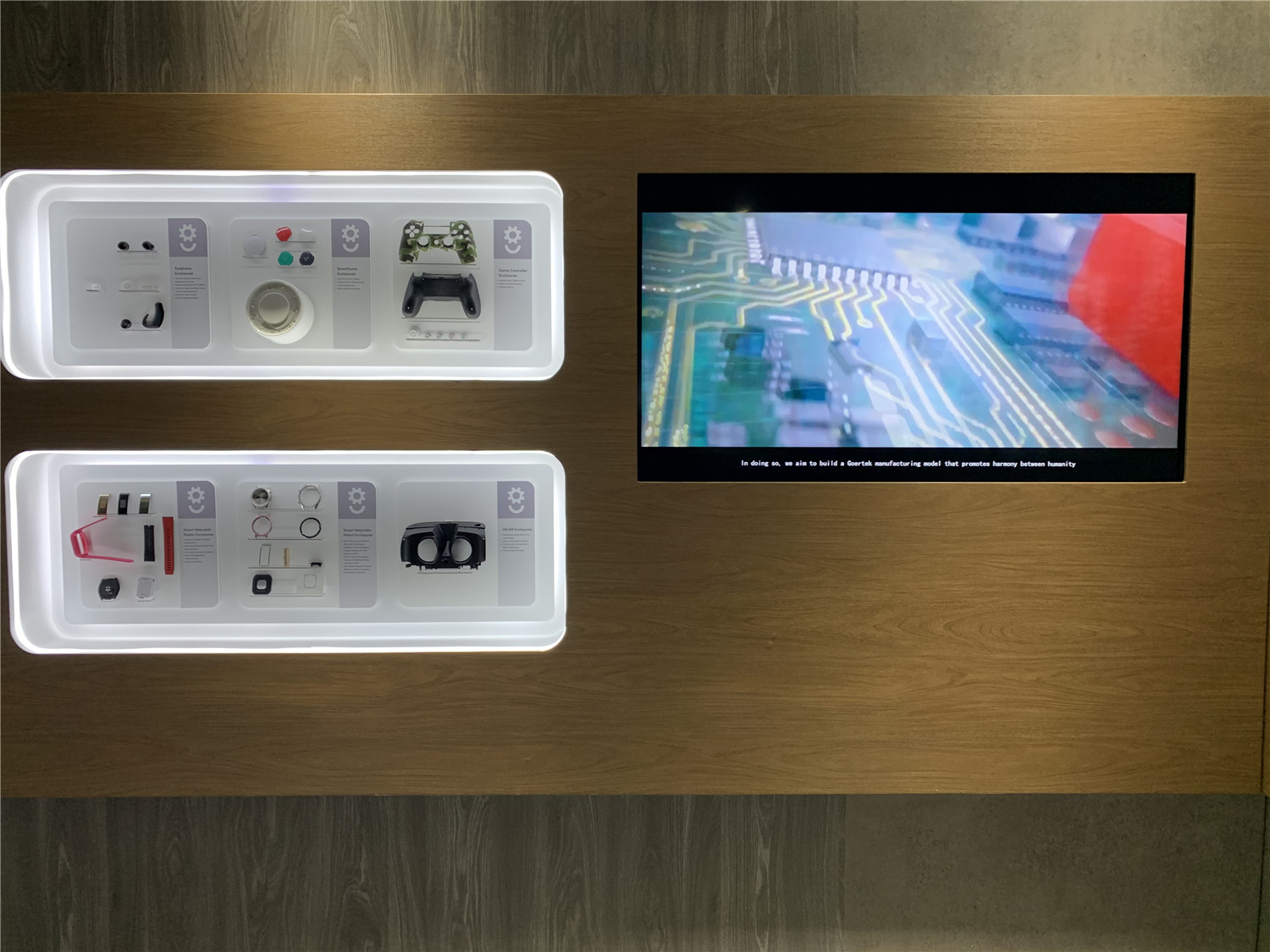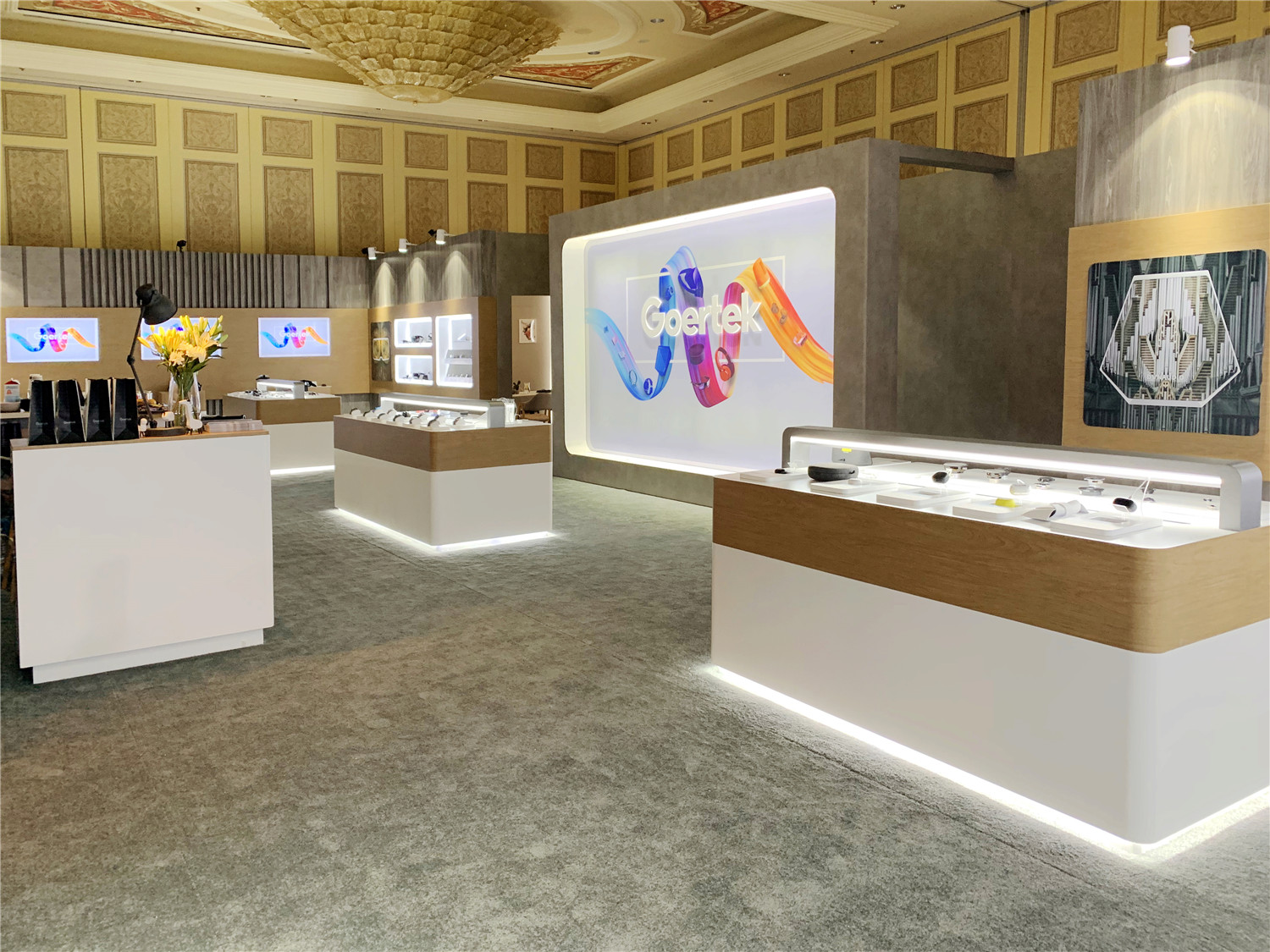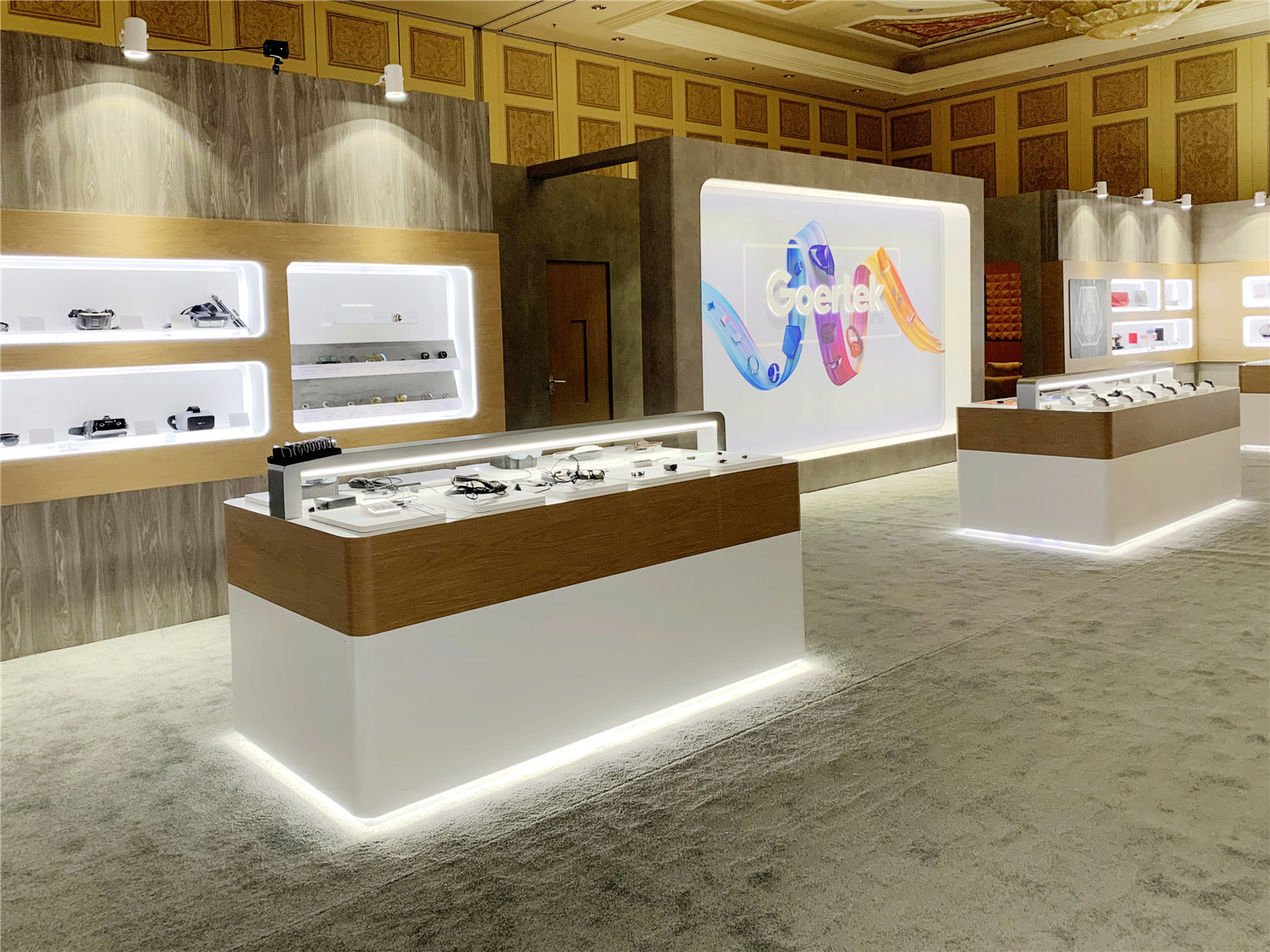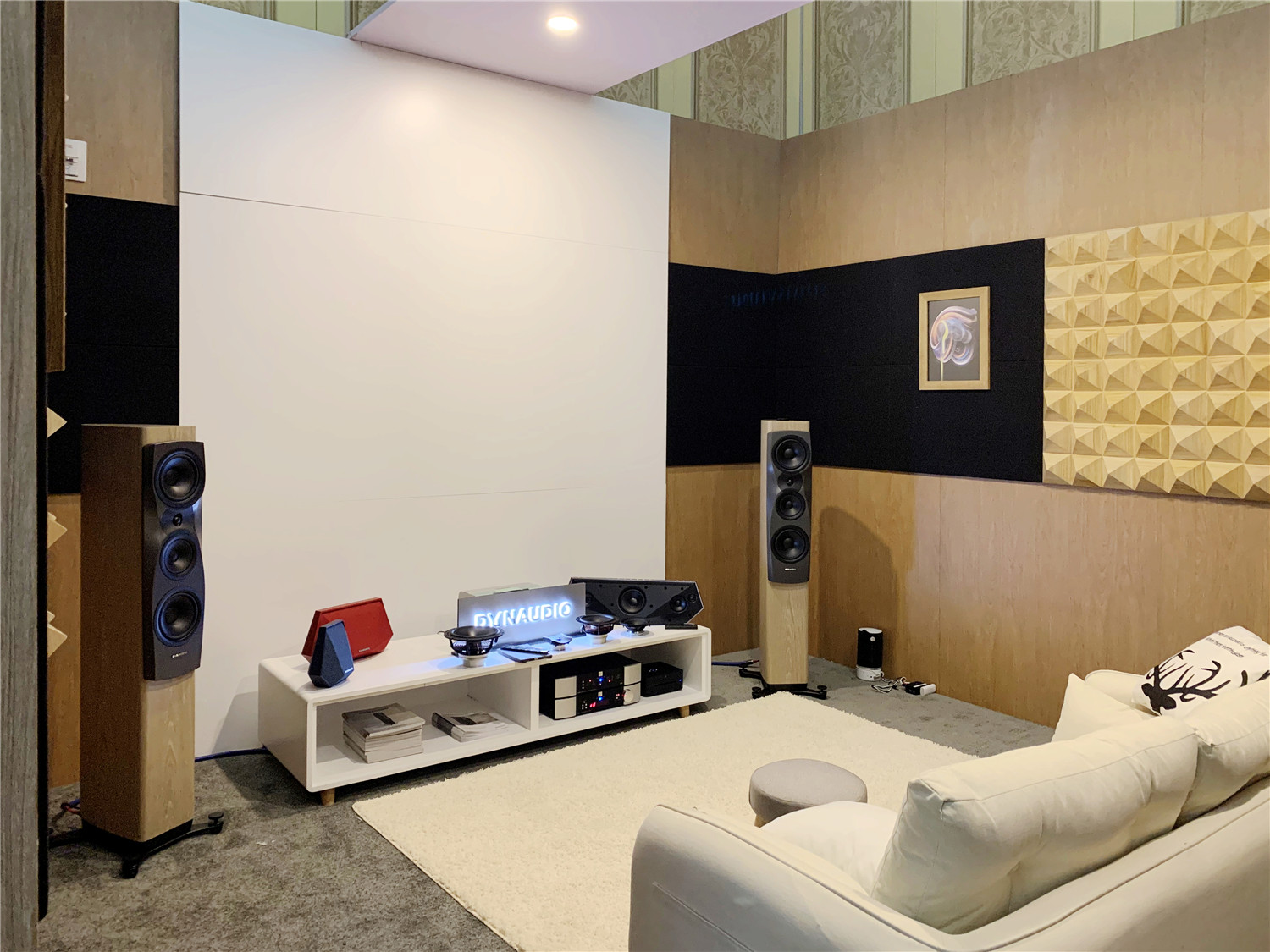 With the strong inclusiveness of the Chinese innovation, China will become a new creation field for the global innovation which can adapt to the industrial and social rules of the global regional market.
"IS" strongly believes that many more Chinese stages and much more Chinese innovation will materialize at the 2021 CES. "IS" therefore continues to enhance its work under its inspirational slogan of "as creative as I, as sincere as U" while providing more cutting-edge communication stages for excellent enterprises with integrated exhibition stand of immersive experience.