The comprehensive strategic partners of China and Russia have organized the bilateral think tank summit team in Moscow. The purpose of this summit was to build platforms, channels, gather and allocate global innovation resources, and strive to build and realize collaborative innovation of cutting-edge science and technology, international technology transfer and achievement transformation.
Closely following "The Belt and Road" initiative, HUAWEI has set businesses in more than 170 countries and employed 180 thousand employees worldwide. Its overseas localization rate has so far reached 71%. In the meantime, HUAWEI is expanding its research center in Russia. This center is expected to become the third largest R & D center in the next 5 years and will be smaller only in comparison with the European and North American centers.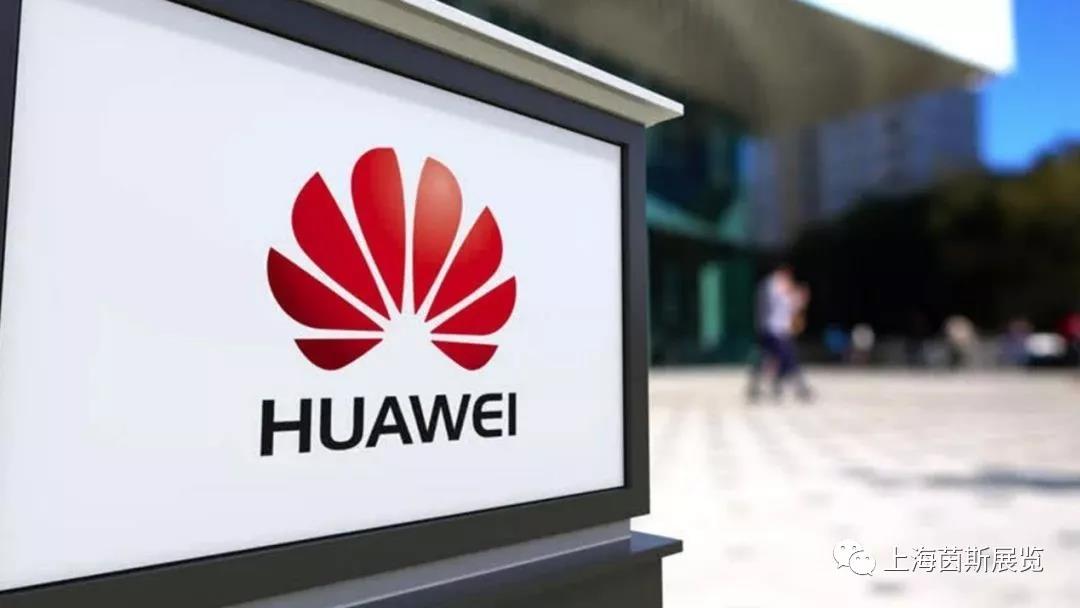 In the light of the Mid-Autumn Festival and to express the gratitude to the professors of the Russian Research Institute for their hard work, Huawei also organized a special mid-autumn dinner party with typical Chinese festivity elements and colors portraying this important Chinese holiday. The pleasant social event took place at the Marriott Hotel in Moscow.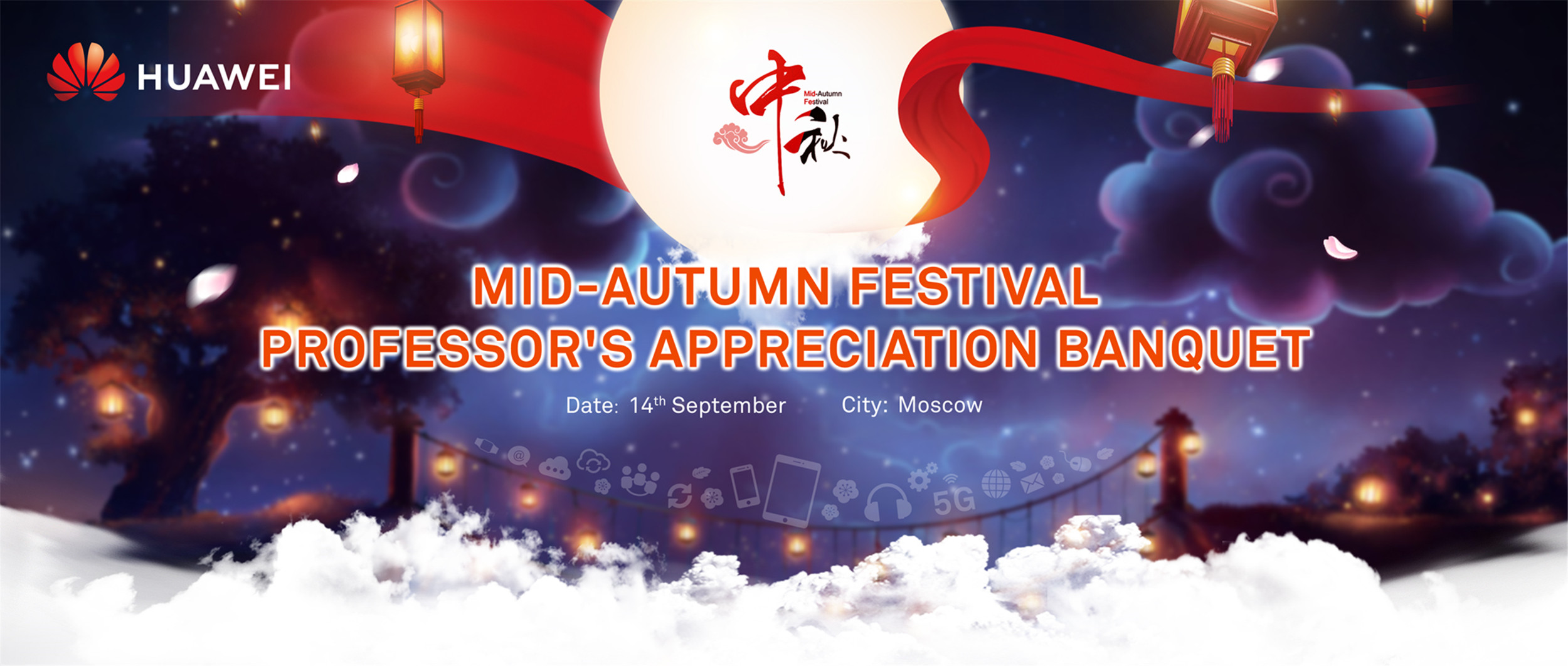 Since one of the essential elements of the Mid-Autumn Festival is the moon cake, IS team made great efforts to find authentic moon cakes through various channels in Russia.
Jade rabbit, bright moonlight, peony — every element is essential for the Mid-Autumn Festival. Every detail shows the meticulousness and intention of the event team.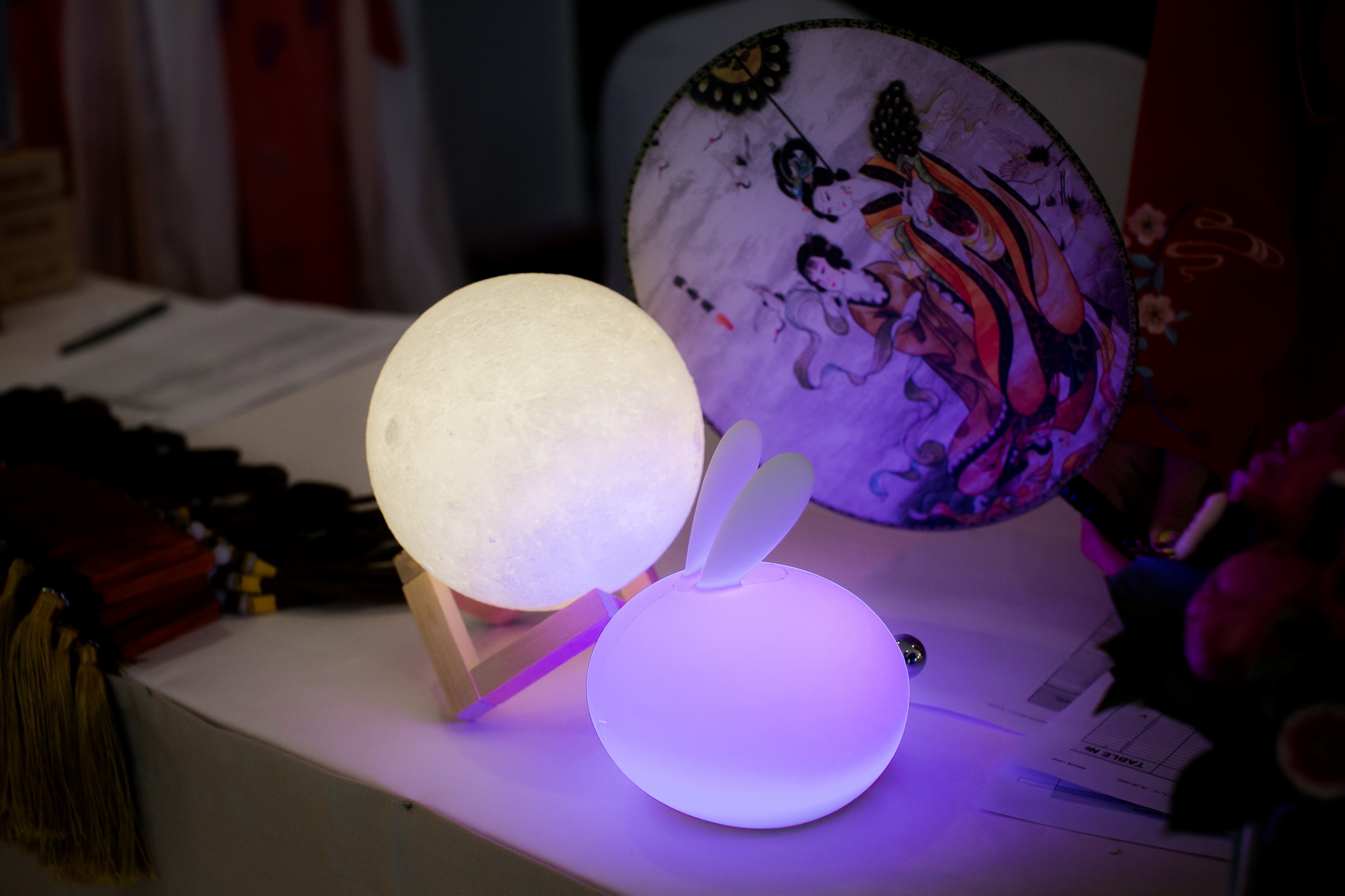 Beautiful Russian girls wore authentic Chinese clothes.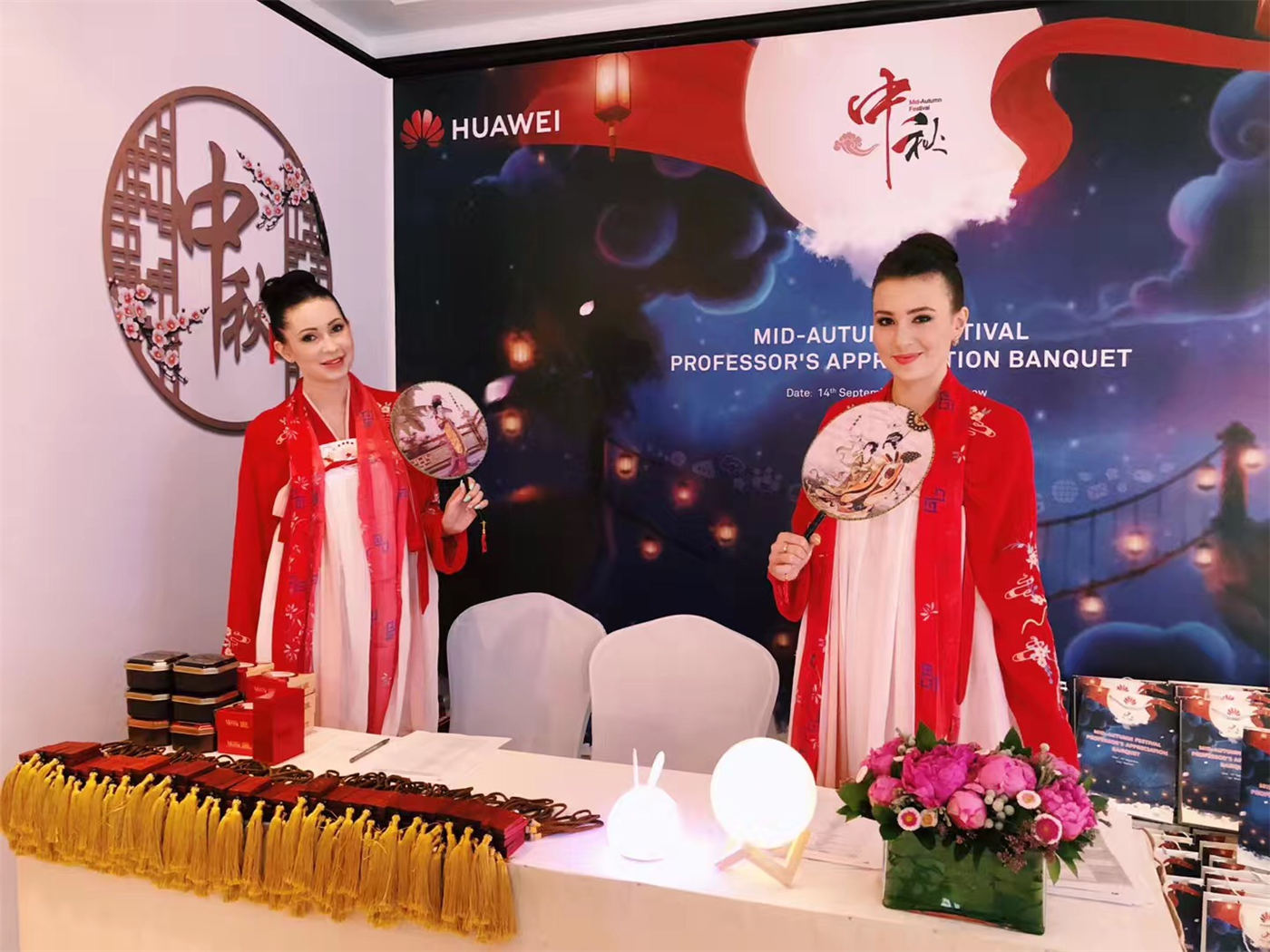 When a Russian professor received a sign-in number plate, he felt very excited and surprised.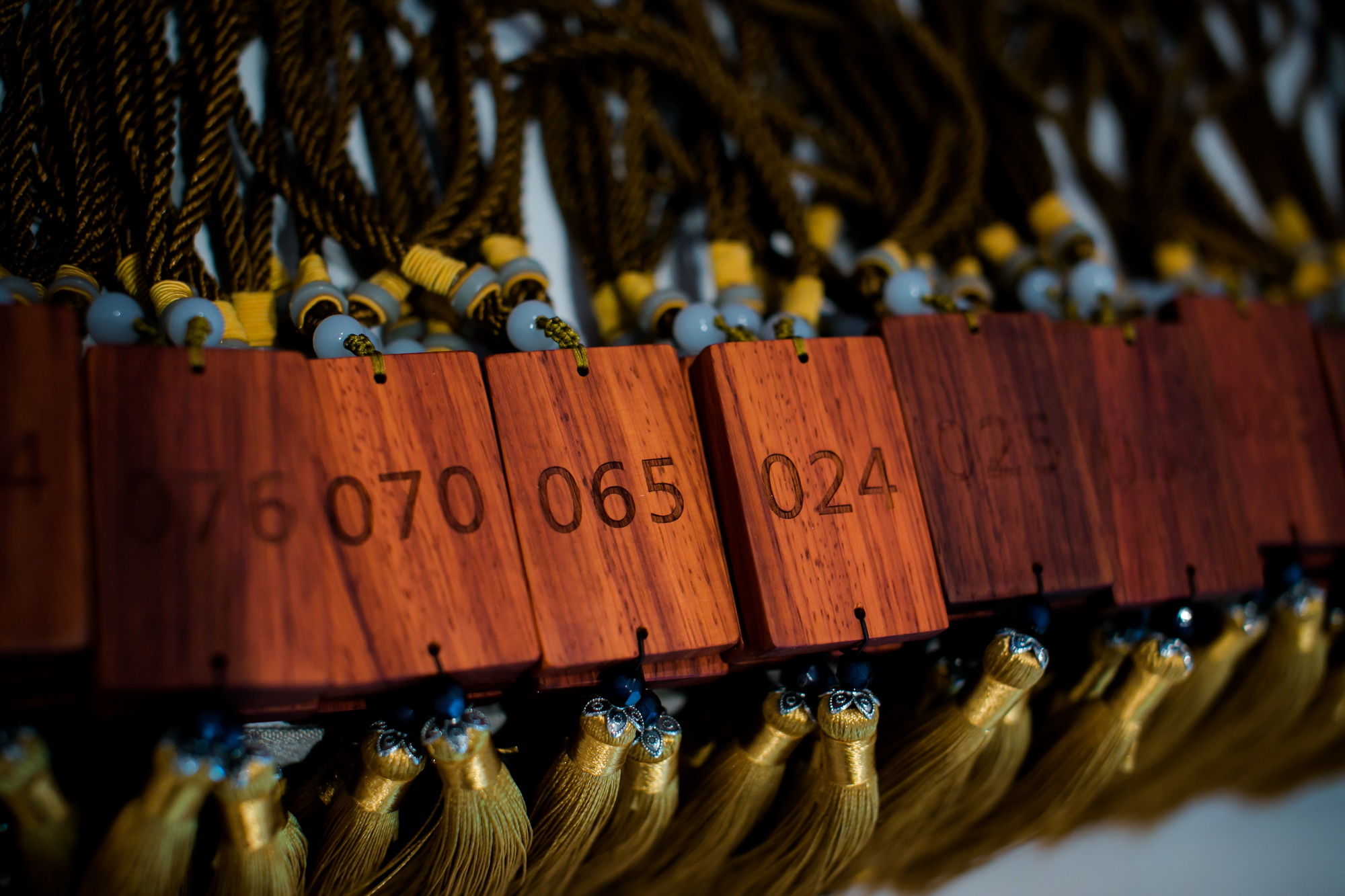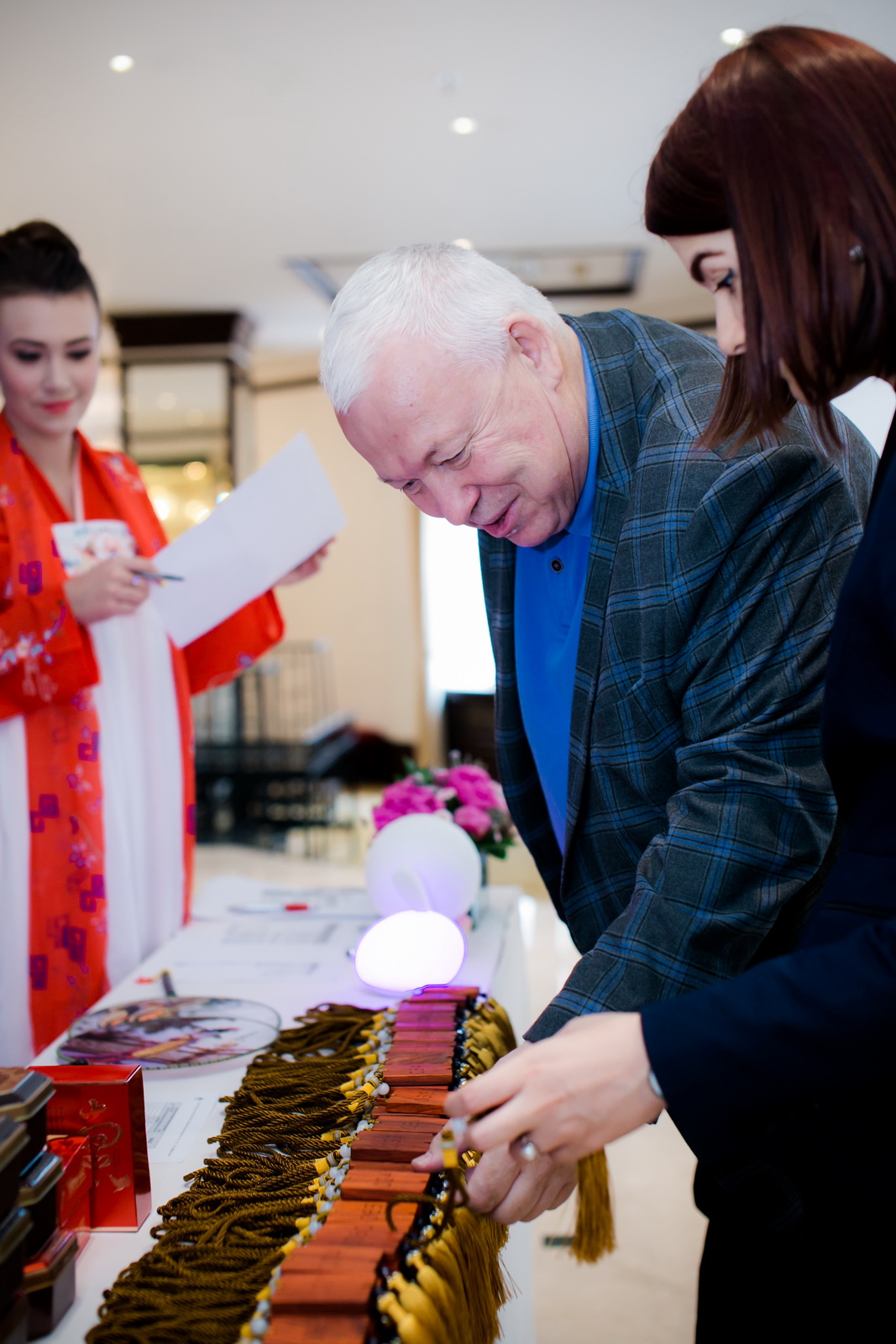 How could lanterns be absent from the Mid-Autumn Festival?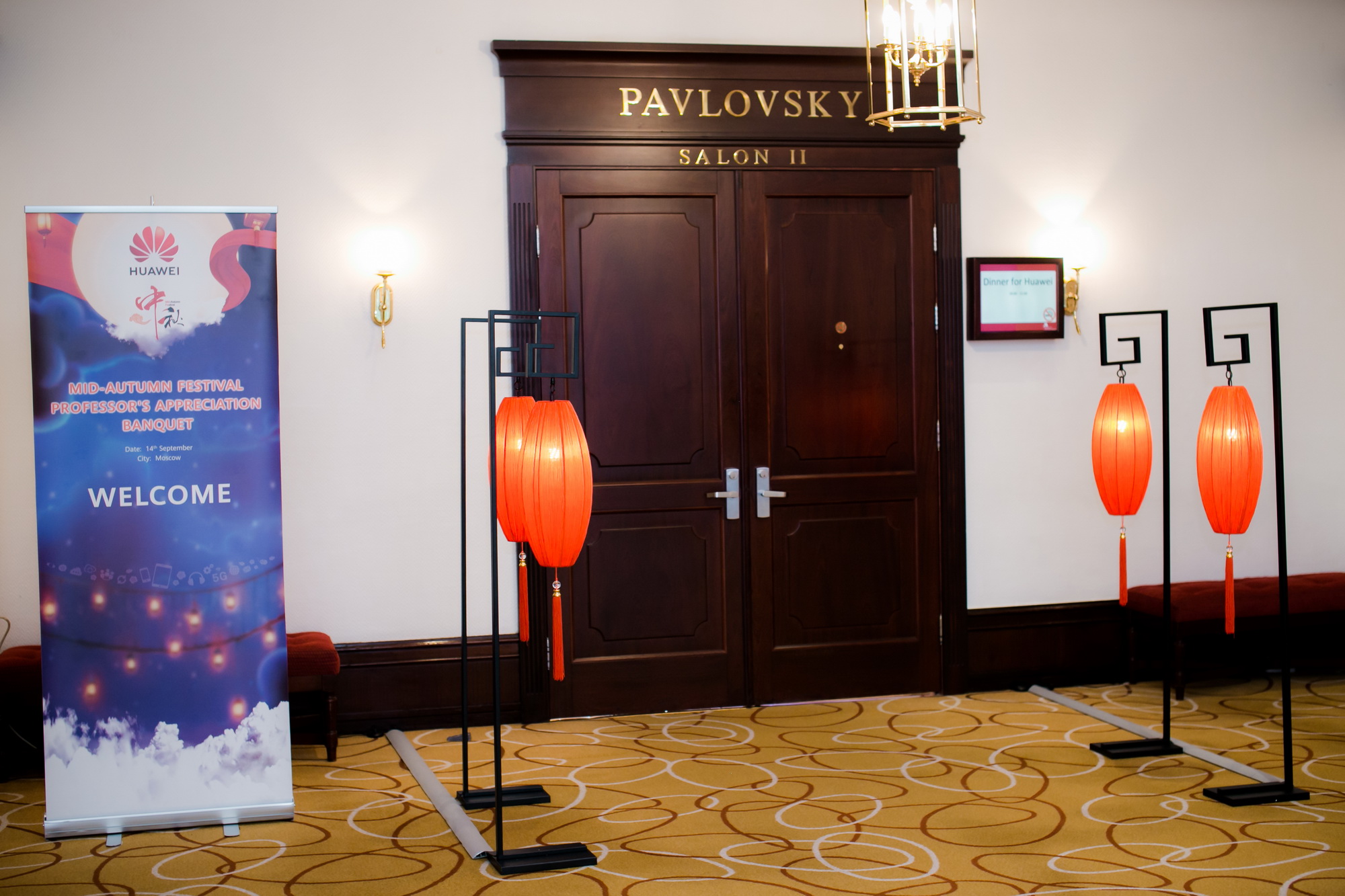 "Autumn Moon fan dance" with the perfect combination of Chinese classical dance and Western Ballet.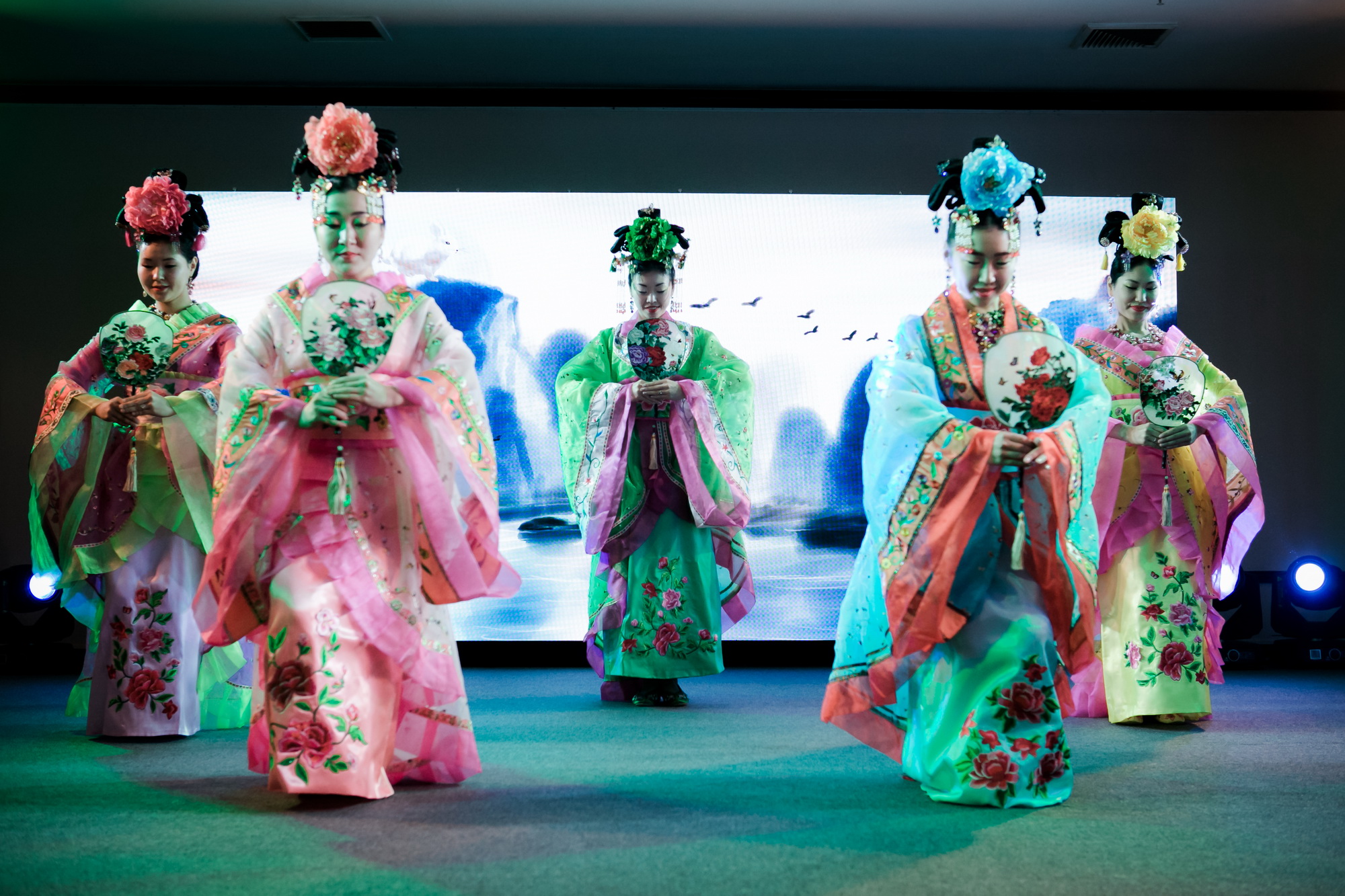 Lofty mountains and flowing water, autumn moon over the calm lake, high pavilion riding the waves, beside the window over the water, cold moon and chilling water, —Spring Moon Flower Night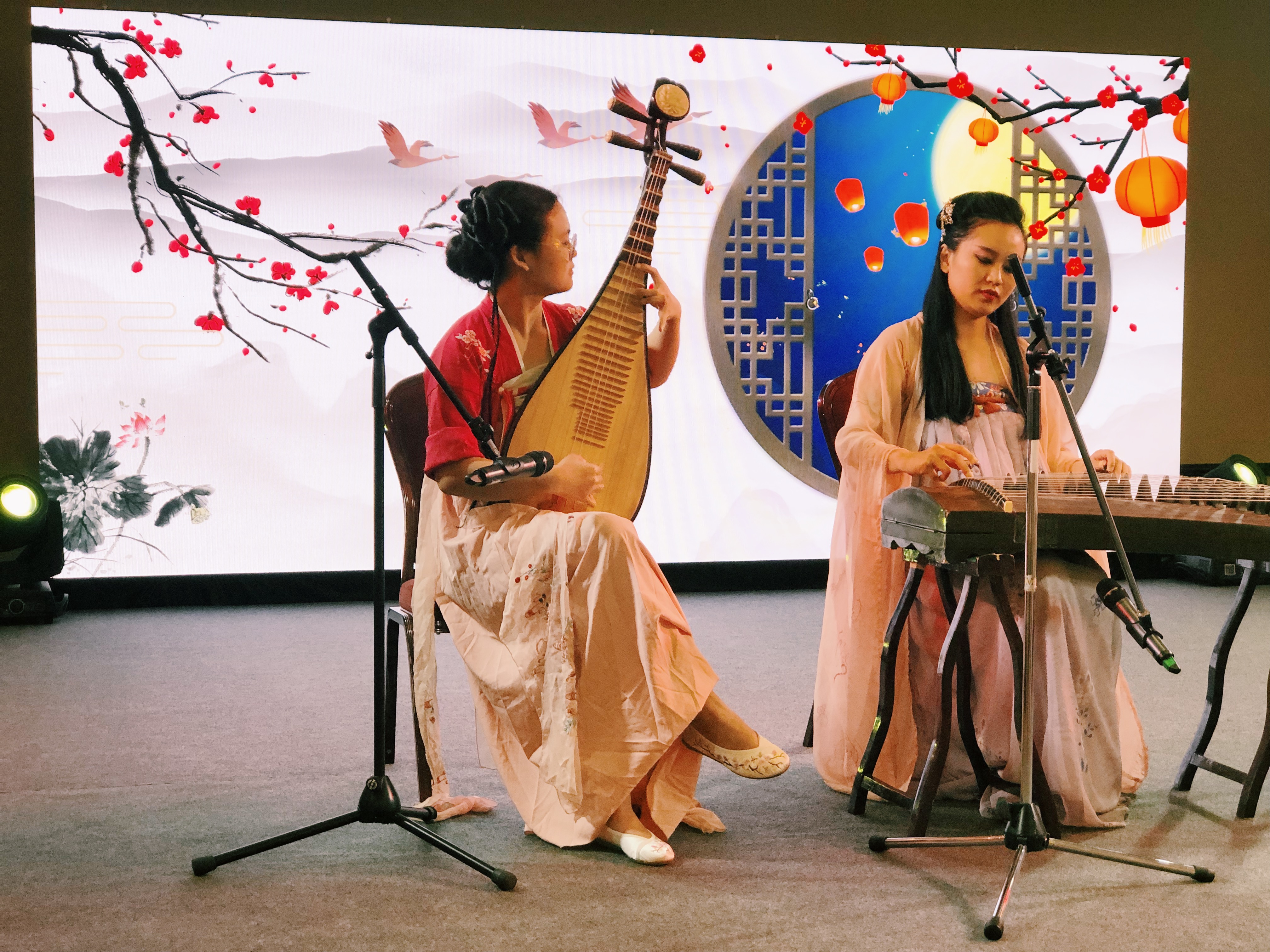 Thousand-hand Bodhisattva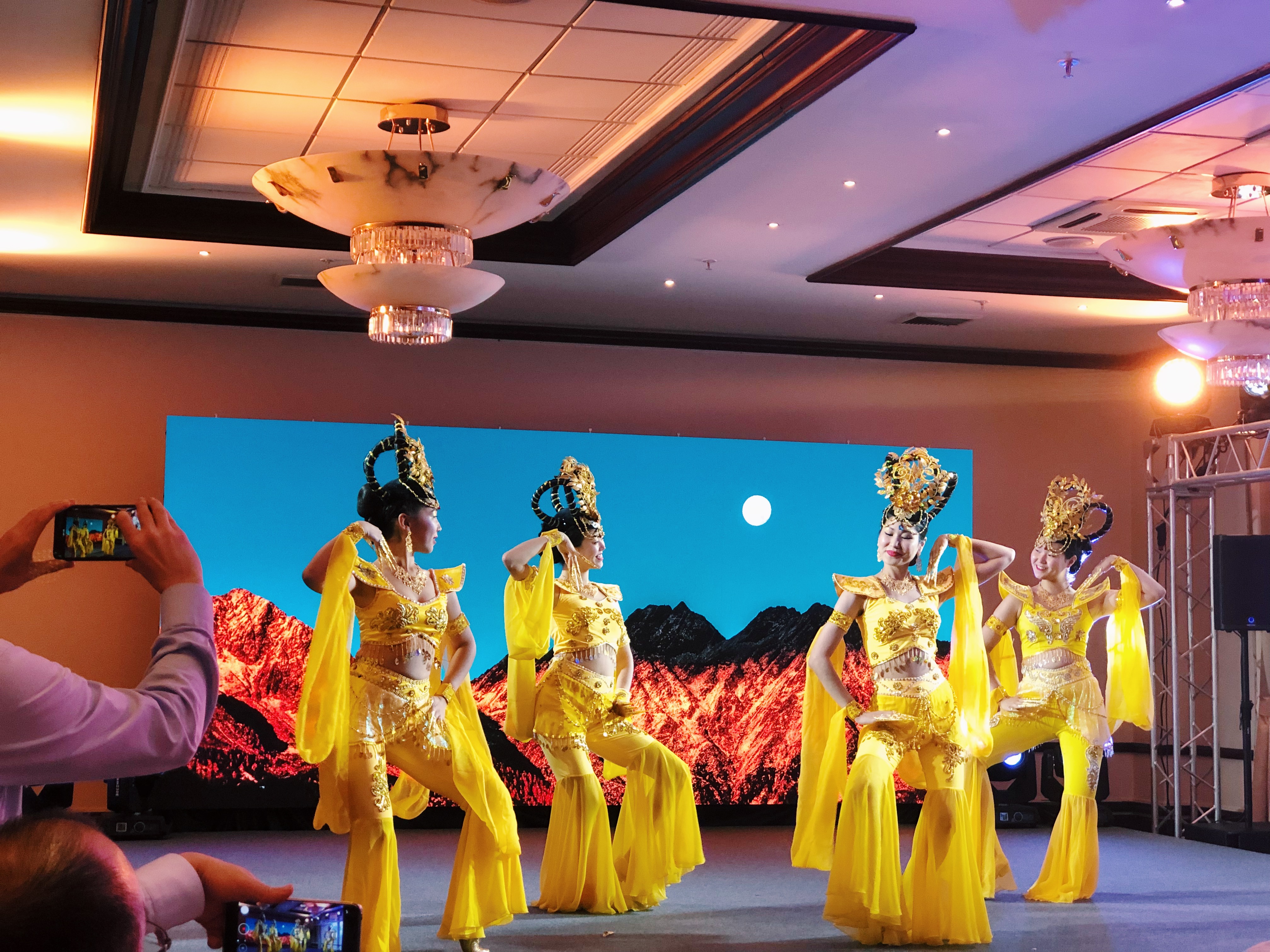 Professors were able to relax from the intense work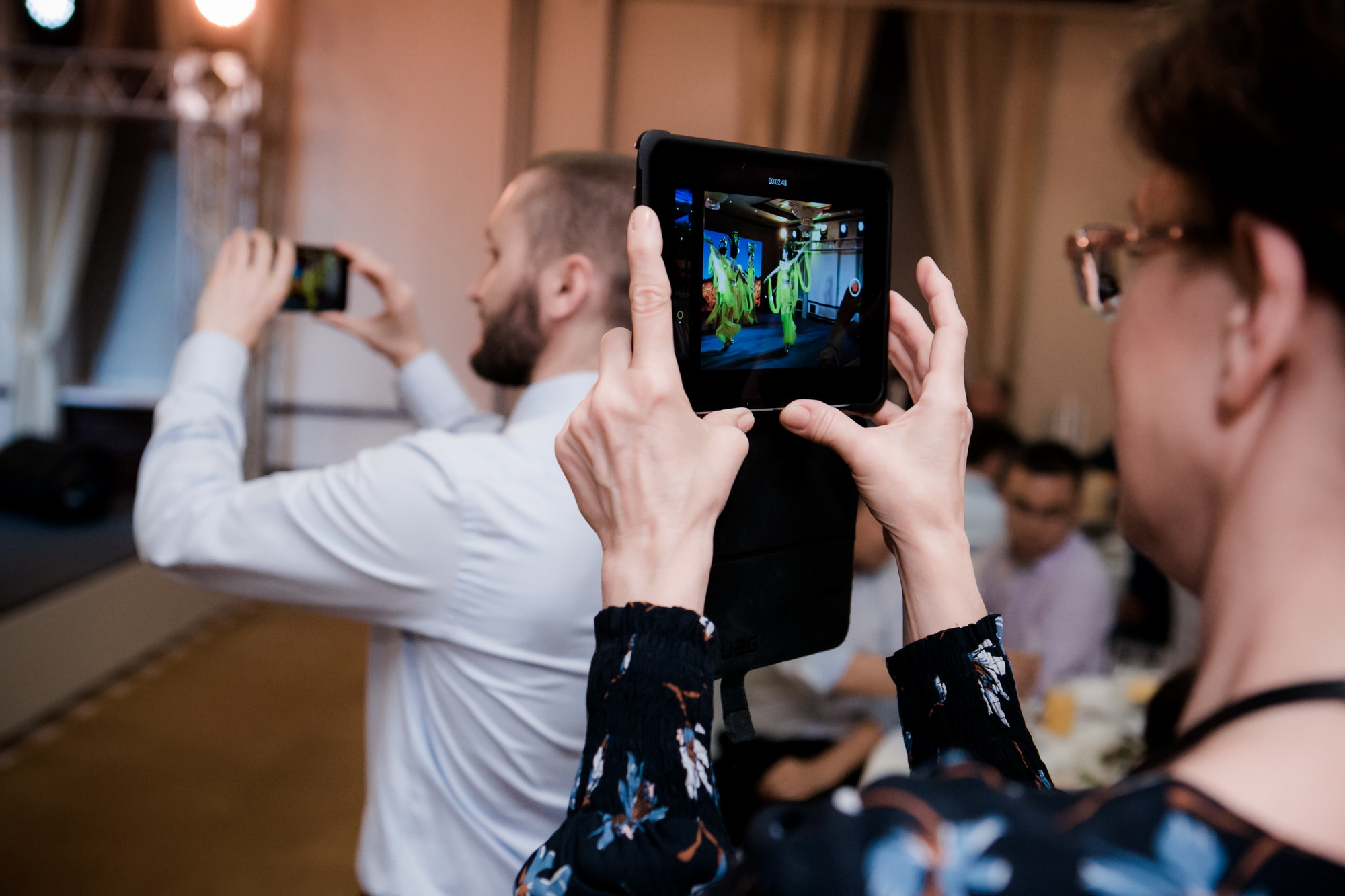 Bamboo slip lottery draw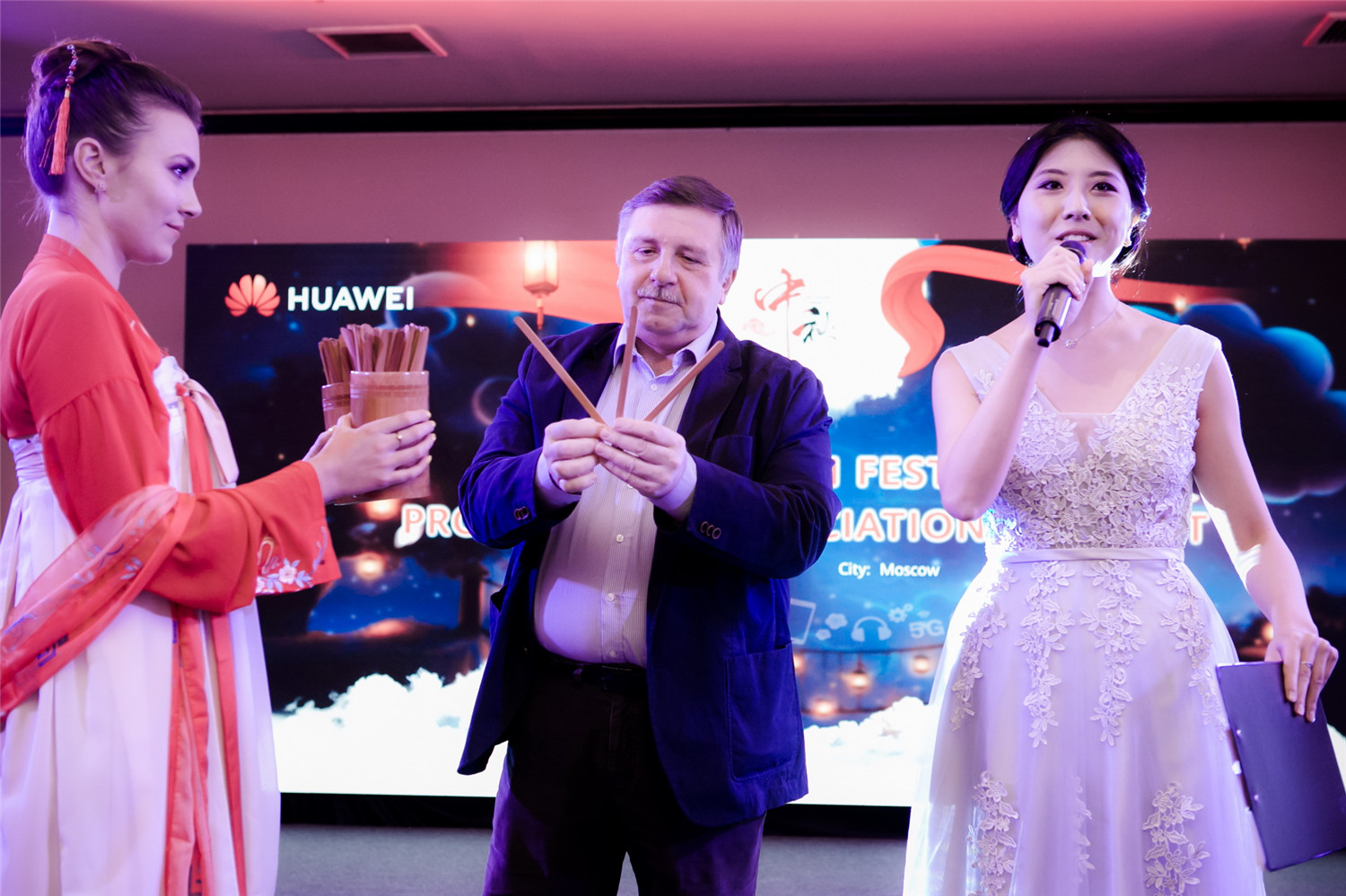 With the bright moon over the sea, the whole world shared this moment together at the dinner, where Huawei's overseas compatriots and foreign guests took out their mobile phones and connected overseas relatives via video calls, delivering this heartwarming scene, warm smiles and sincere blessings to their "distant home".