On June 29 2018, Huawei Technology Co., Ltd. held the 2018 Huawei Exhibition Supplier Conference on the theme of "sunshine quality, win-win cooperation" at the Huawei HQ in Bantian, Shenzhen. Shanghai IS was invited to participate in the event.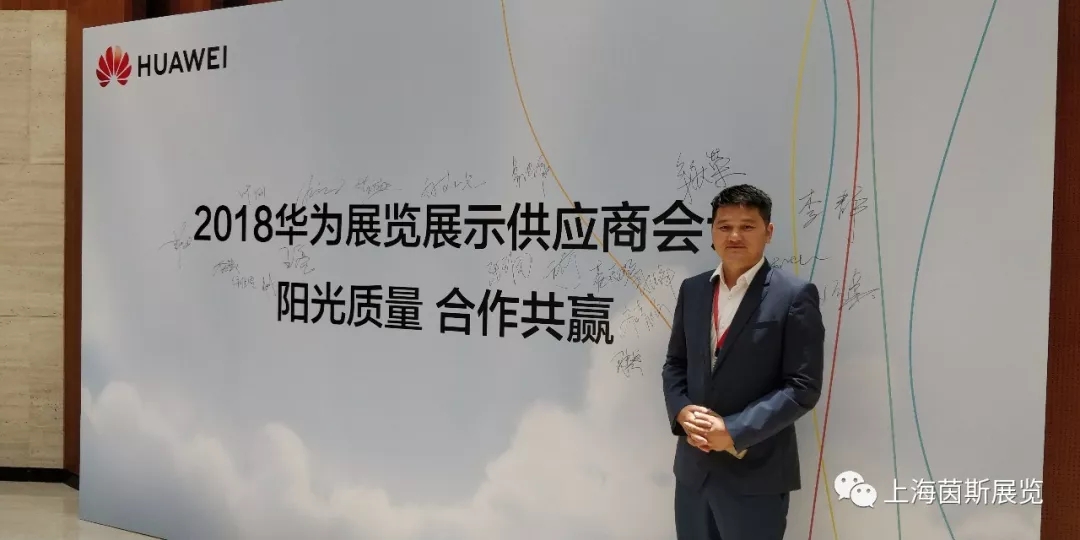 During this event, IS has been awarded with the Best Design Scheme Award of the 2017 MWC Stand Design Project.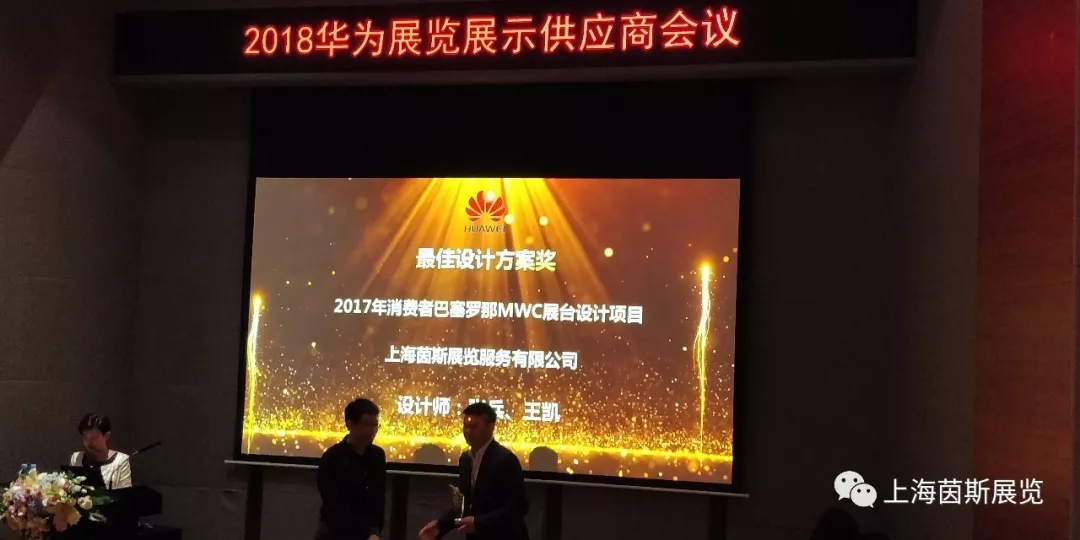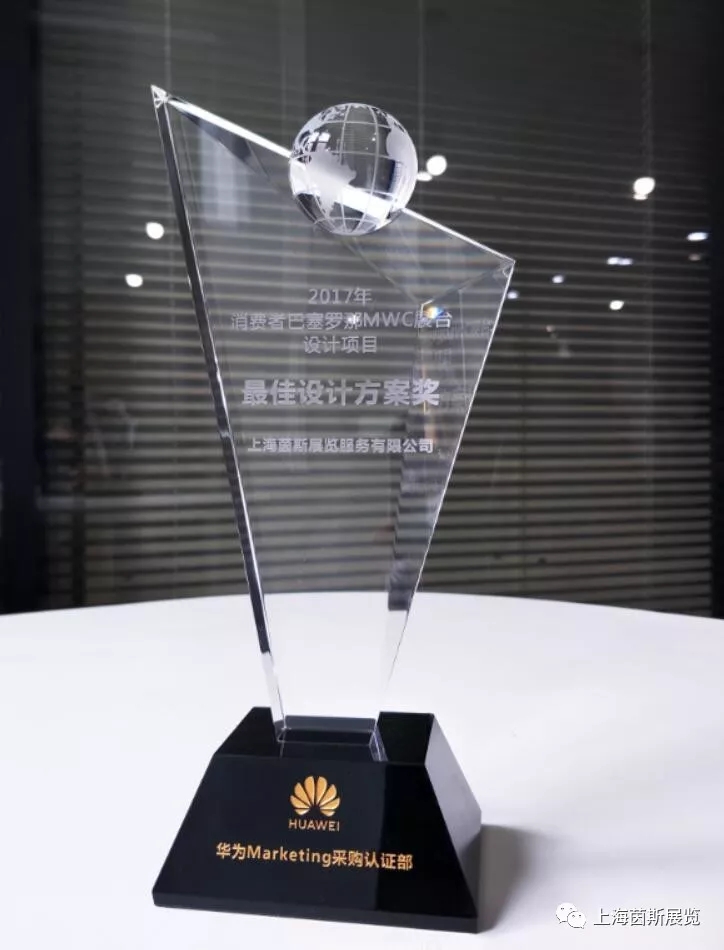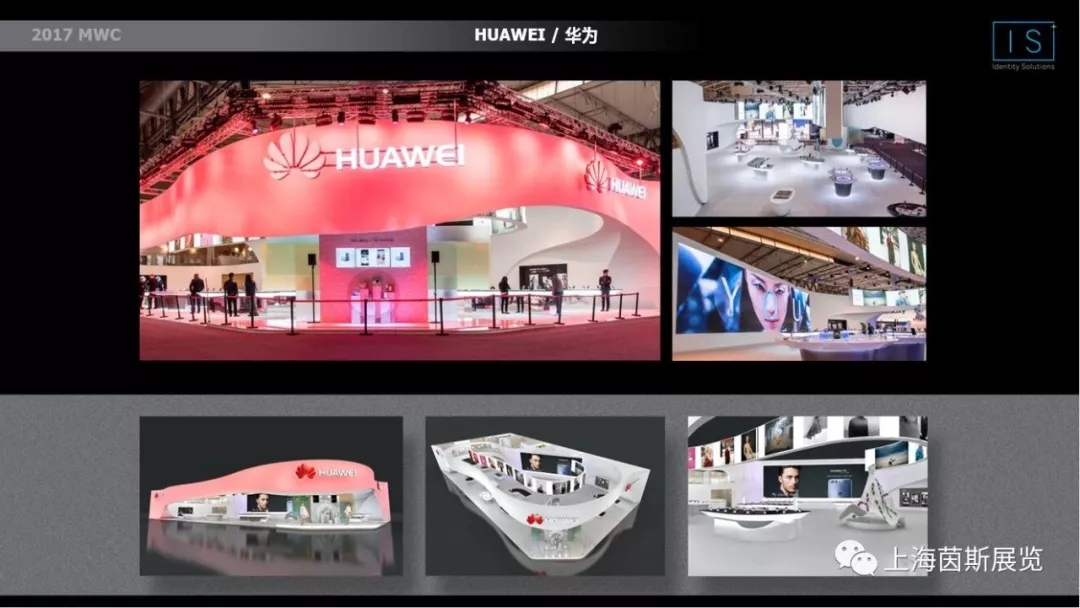 We feel honored and proud to be selected from a large number of suppliers and to be a member of Huawei's excellent supply chain. We are also deeply grateful to Huawei for their trust and support all these years.
IS will continue to steam ahead, constantly integrate resources, embrace various challenges, match customers' needs, and work together efficiently to create a long term Chinese brand!