160 years ago, Thomas Armstrong created the Armstrong brand and started an amazing chapter of a book.
After a successful story in China, Armstrong has recently celebrated its 40-year anniversary in the Middle Kingdom.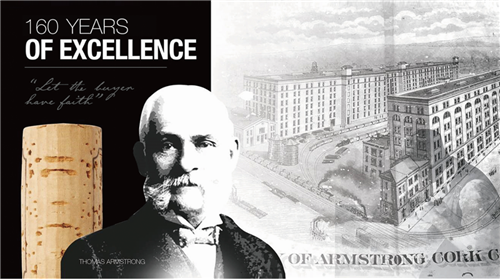 In January 2020, the 40th anniversary celebration of "forty years of history, one hundred years of great ingenuity" and the 2020NDC Asia Distributors Conference kicked off in Zhuhai, the Pearl of China's Gulf.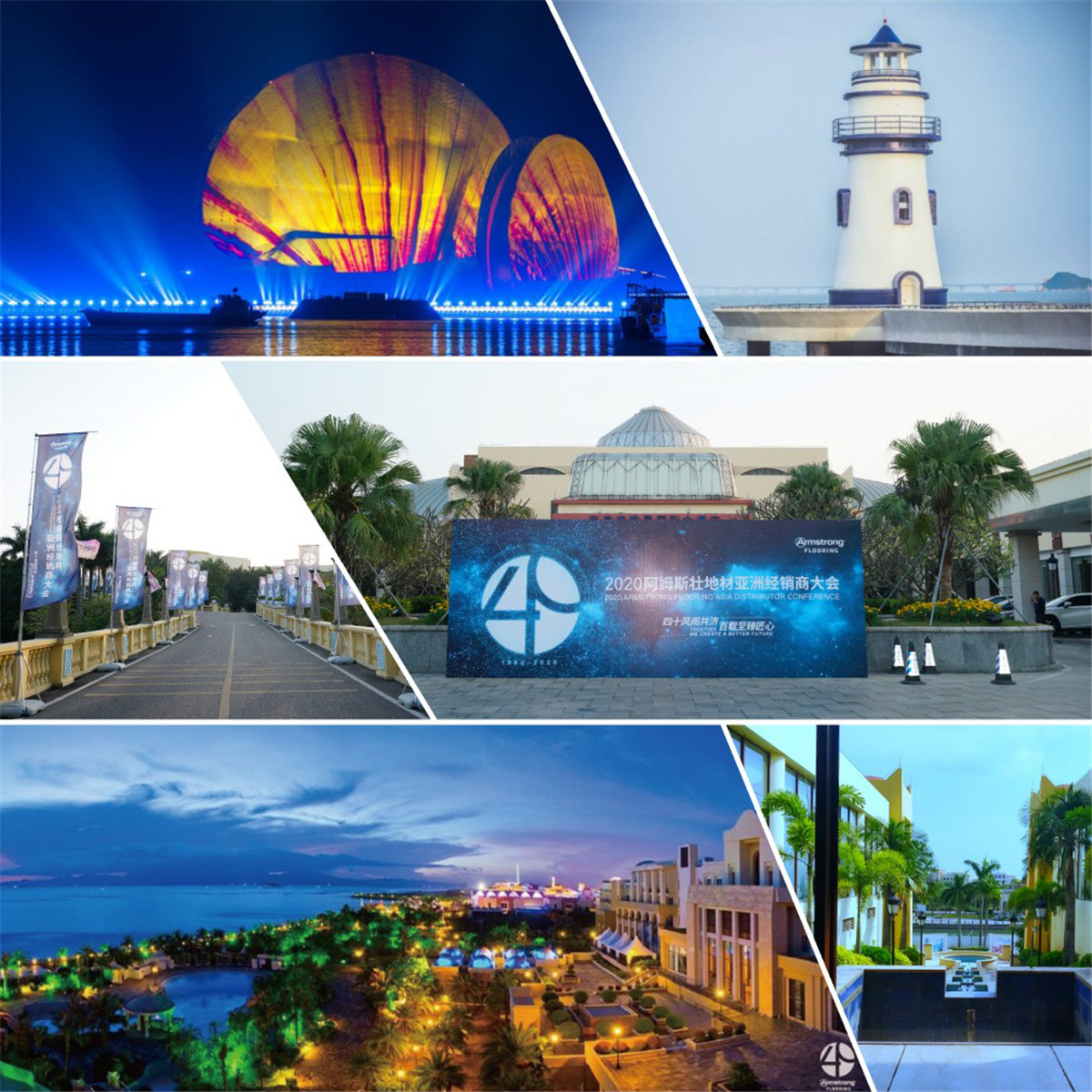 "Shanghai IS", as the contractor of the event, strived to ensure the perfect presentation of the event with carefully carved details after 150 days of planning and teamwork.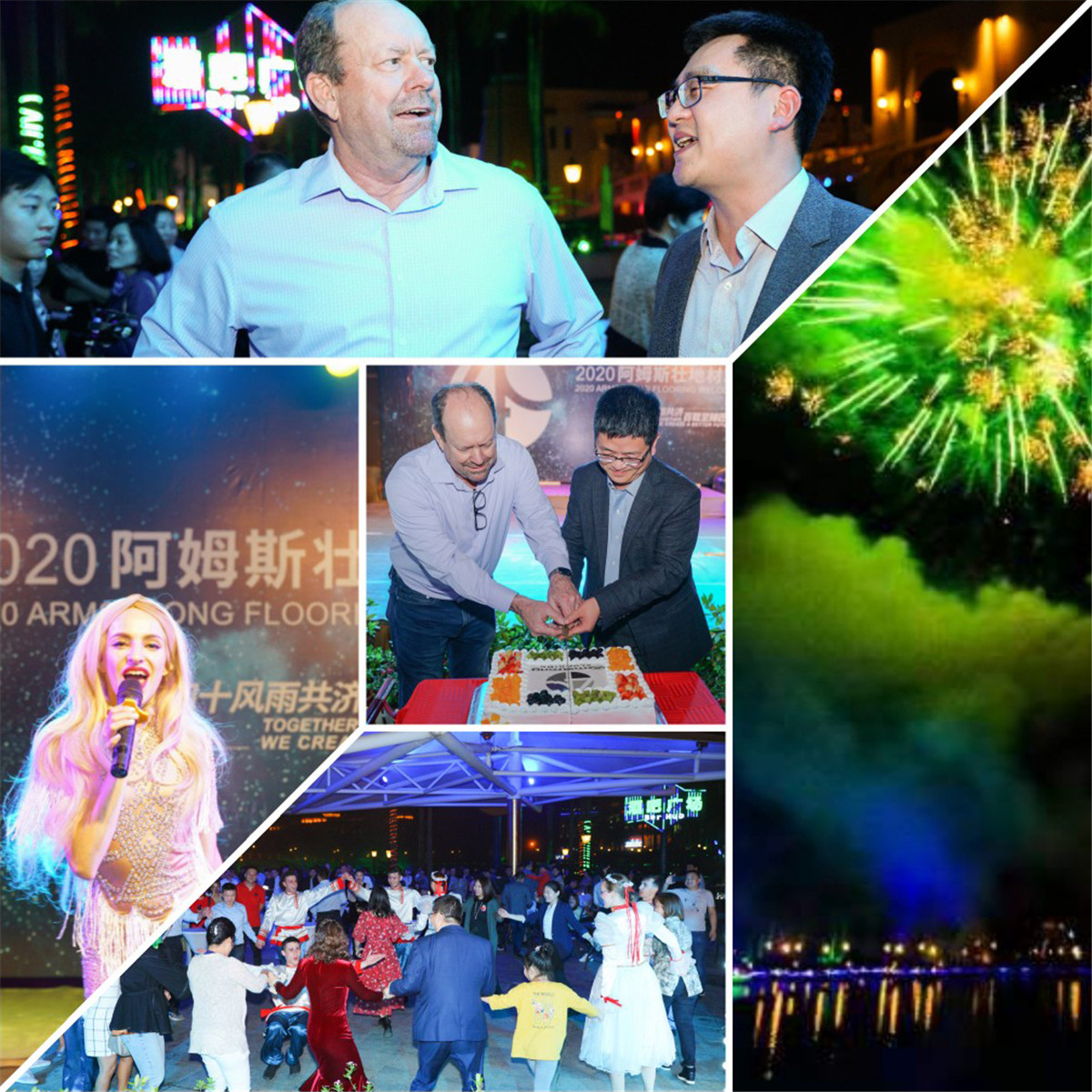 Warm up dinner party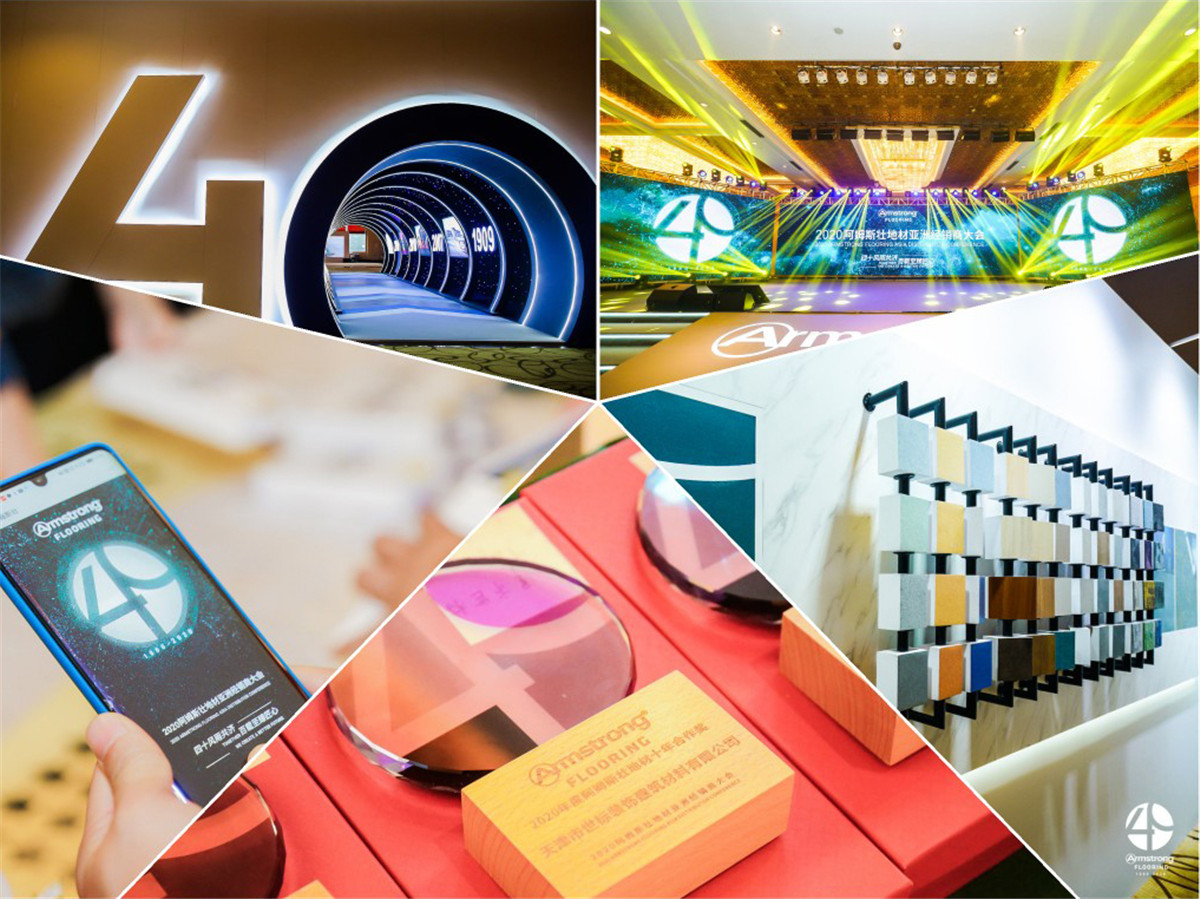 Elaborately arranged exhibition space and H5 mobile interactive platform attracted a large number of interest from the audience and enhanced interactive experience.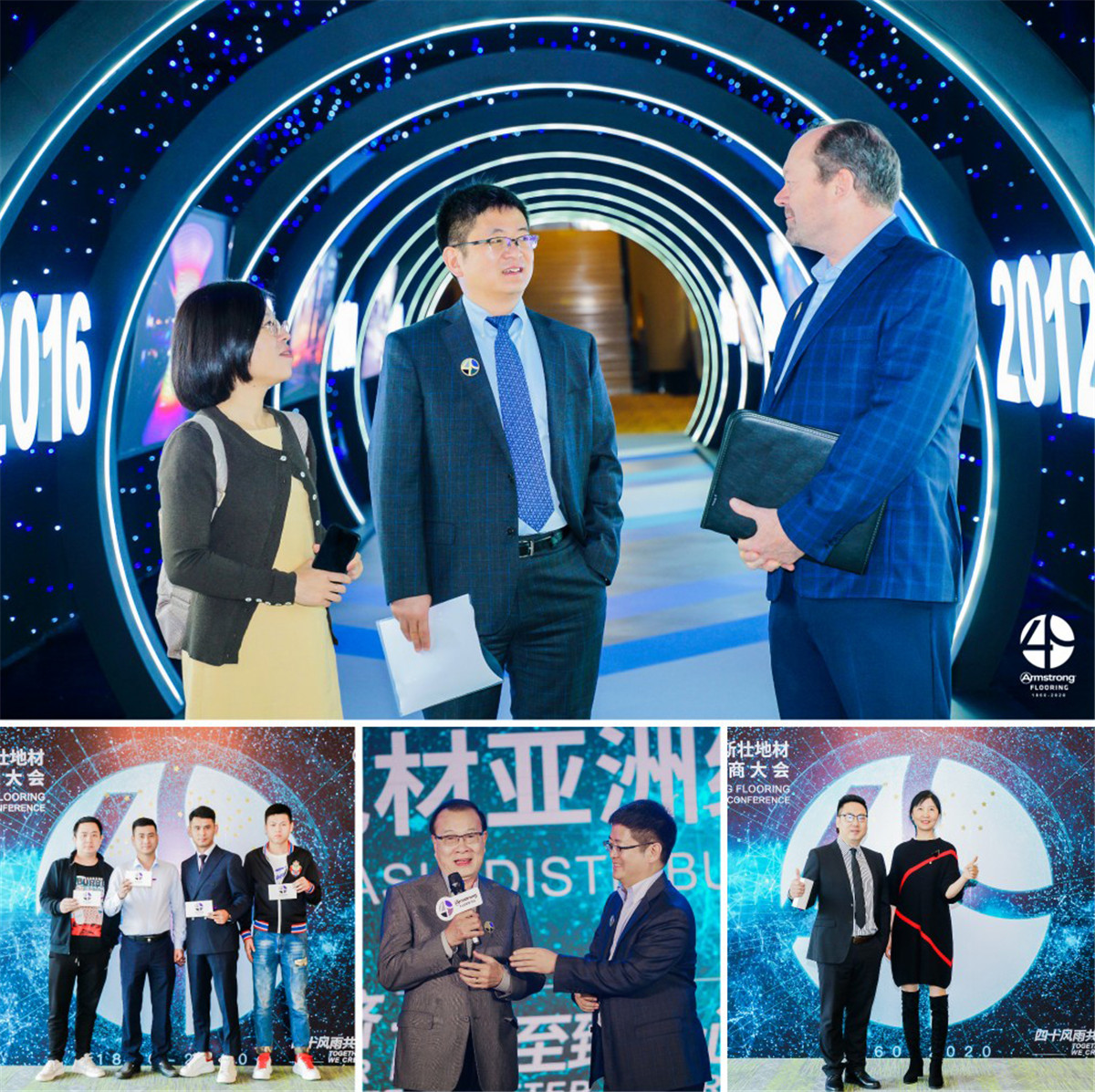 The magnificent tunnel of time and space brought all the audience to the corridor of time, telling Armstrong's 160-year history.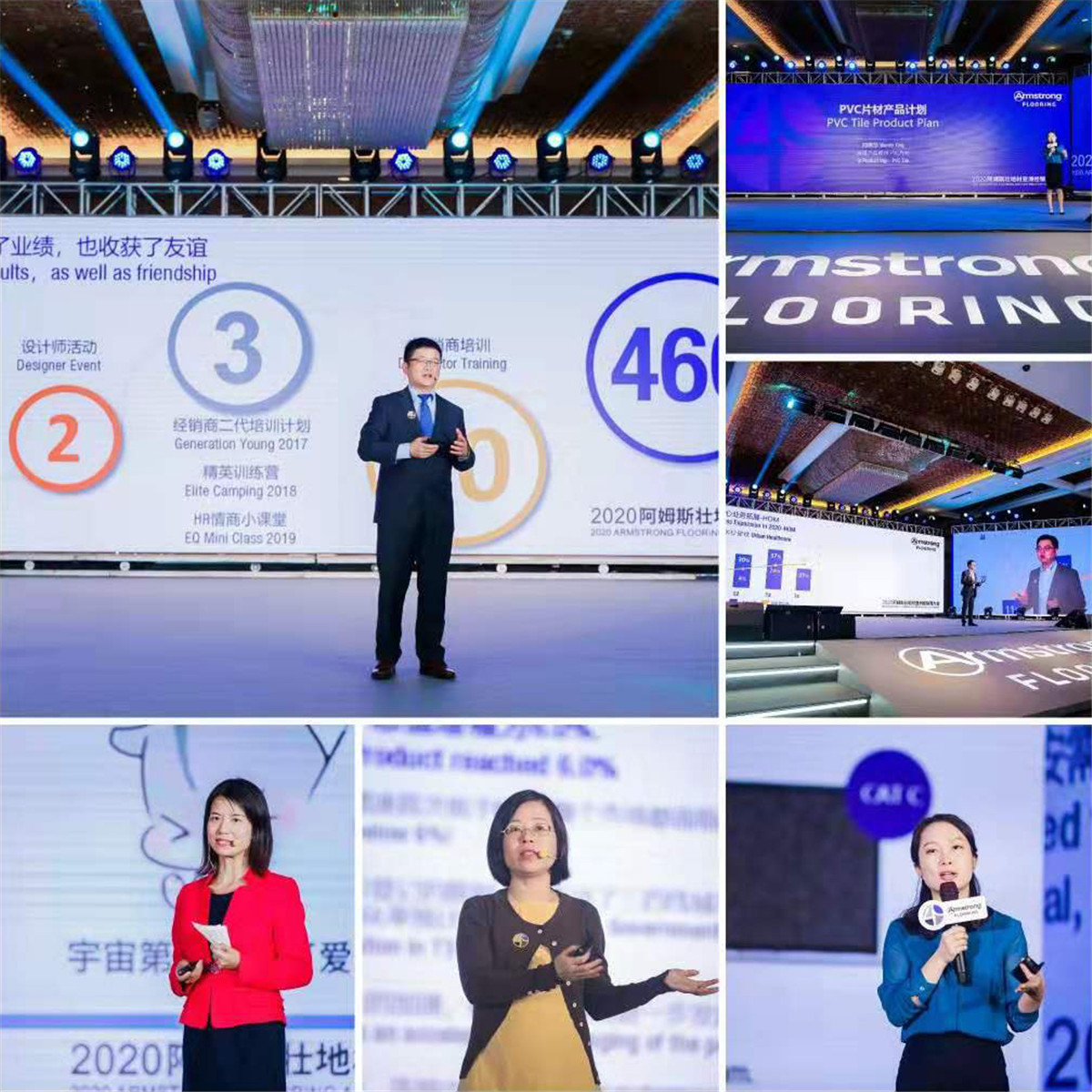 Sharing and exchange, understanding new knowledge, sincere reporting, and broad consensus.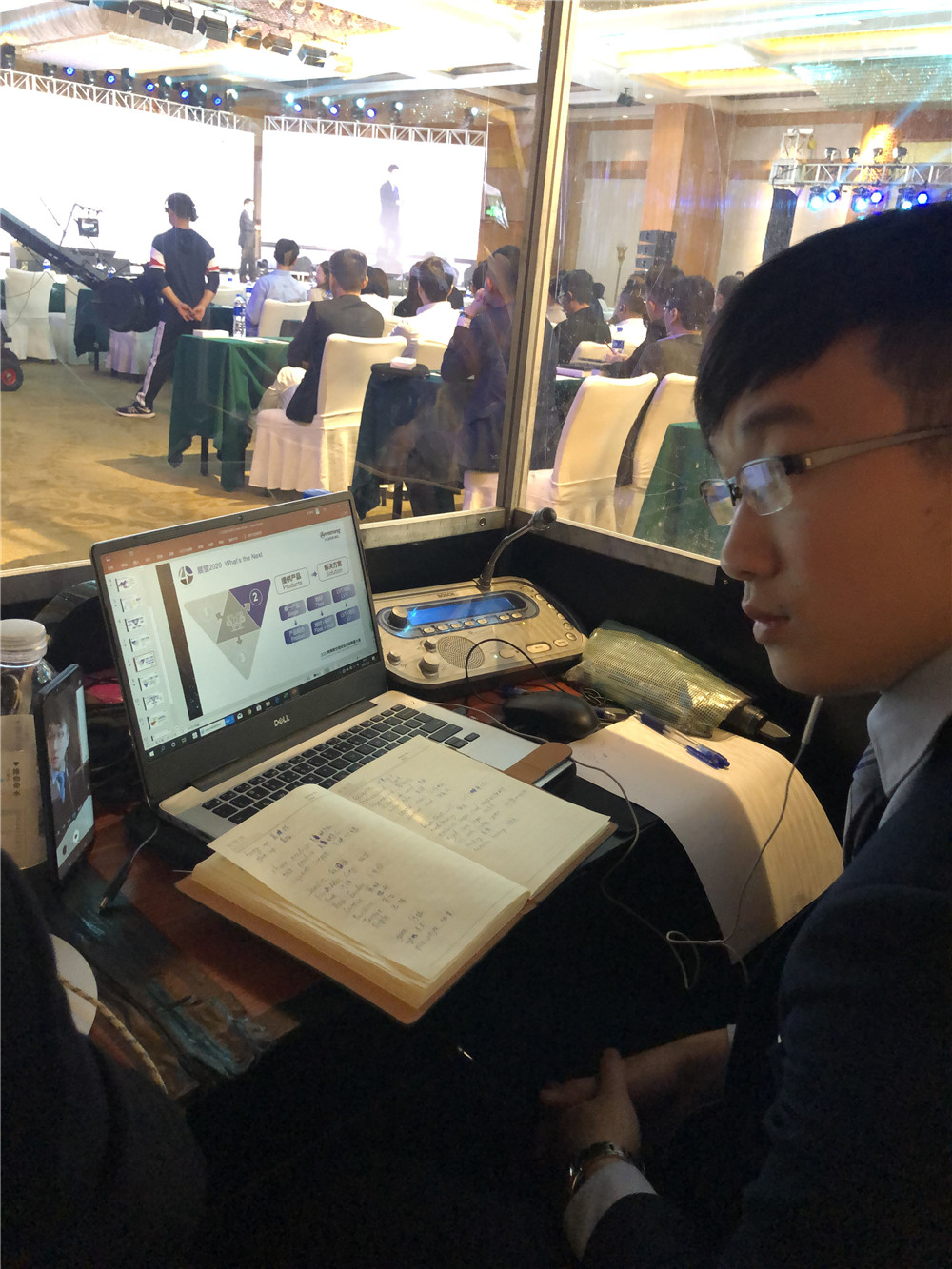 Professional simultaneous interpretation teachers ensured the smooth communication of overseas distributors.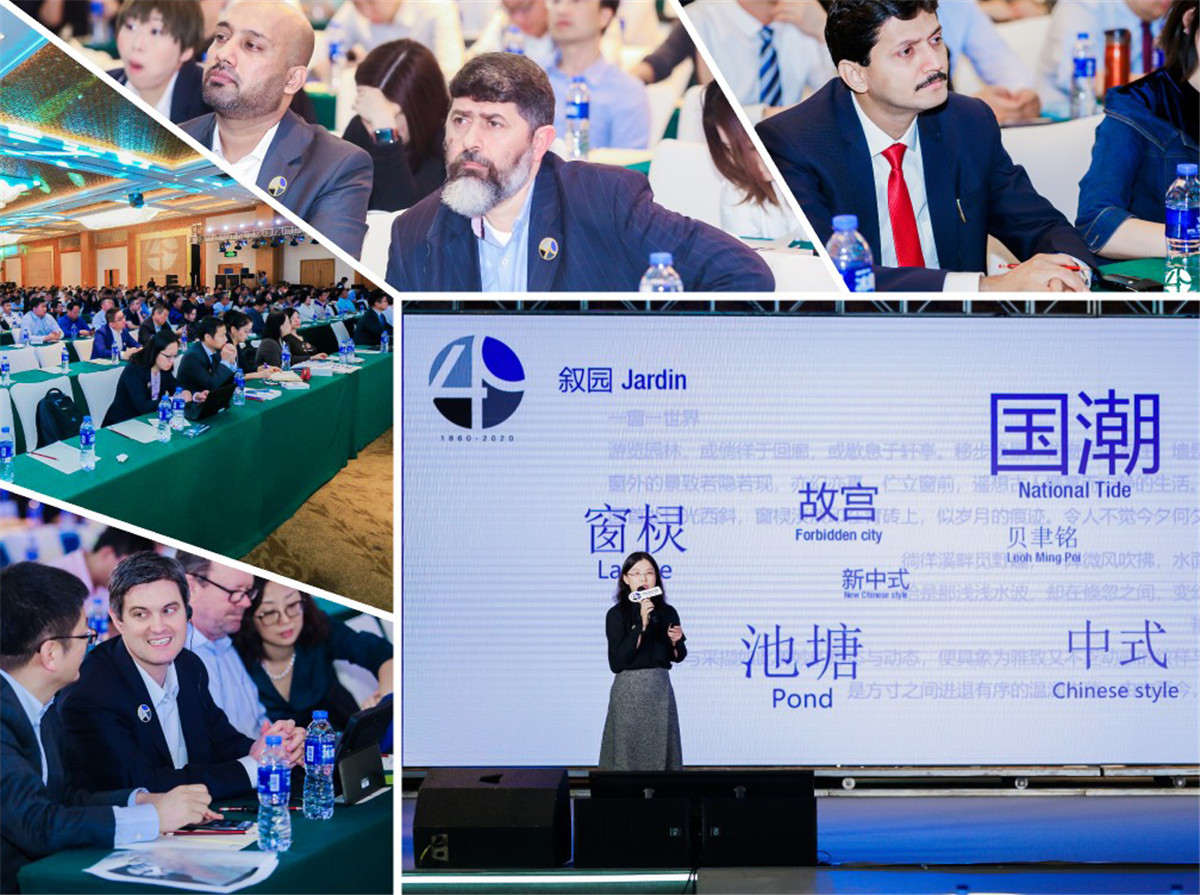 The dinner started with the finishing touch of the lion.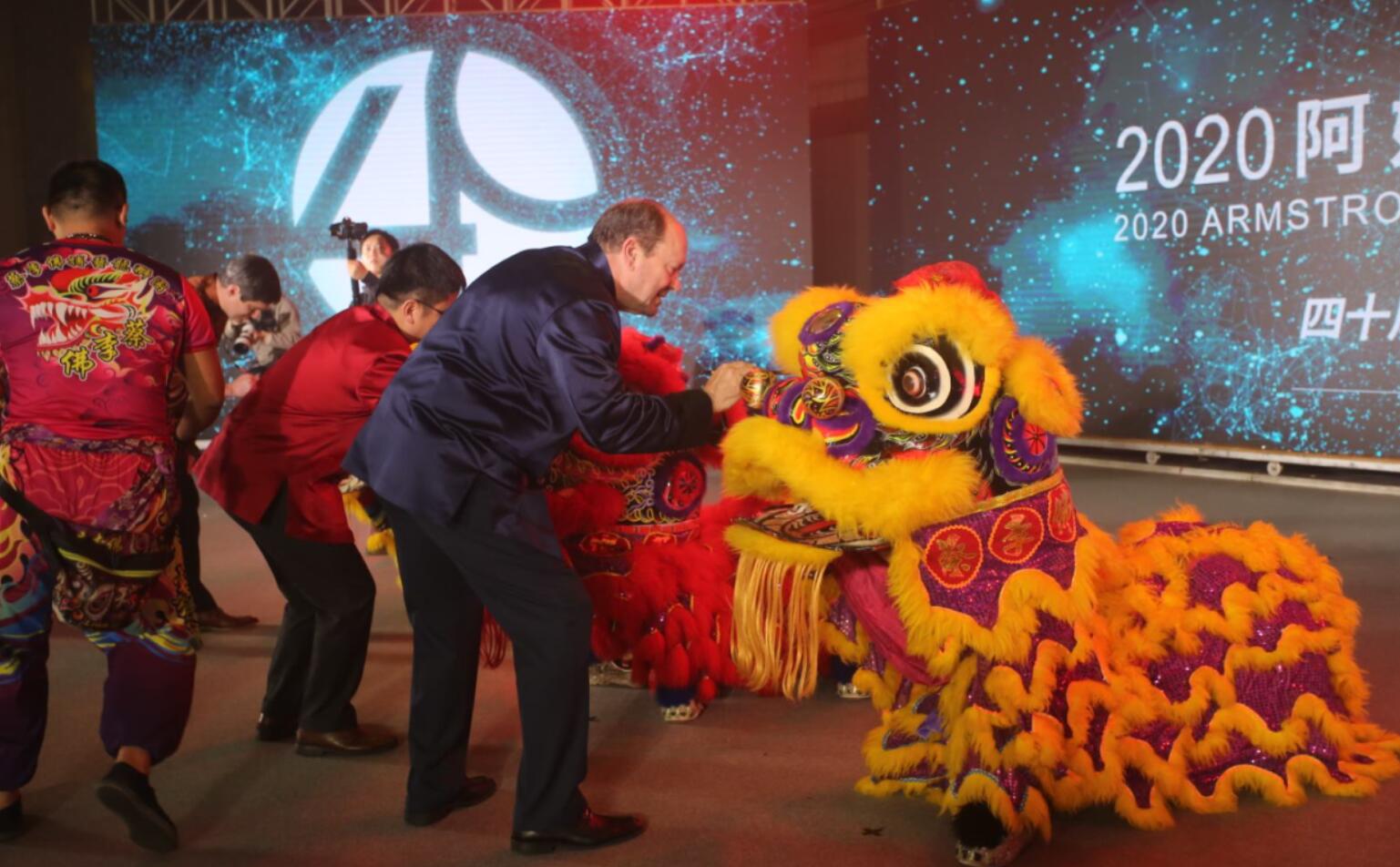 Armstrong staff performed wonderful shows in different styles and provided a visual feast of Chinese and Western culture to the audience.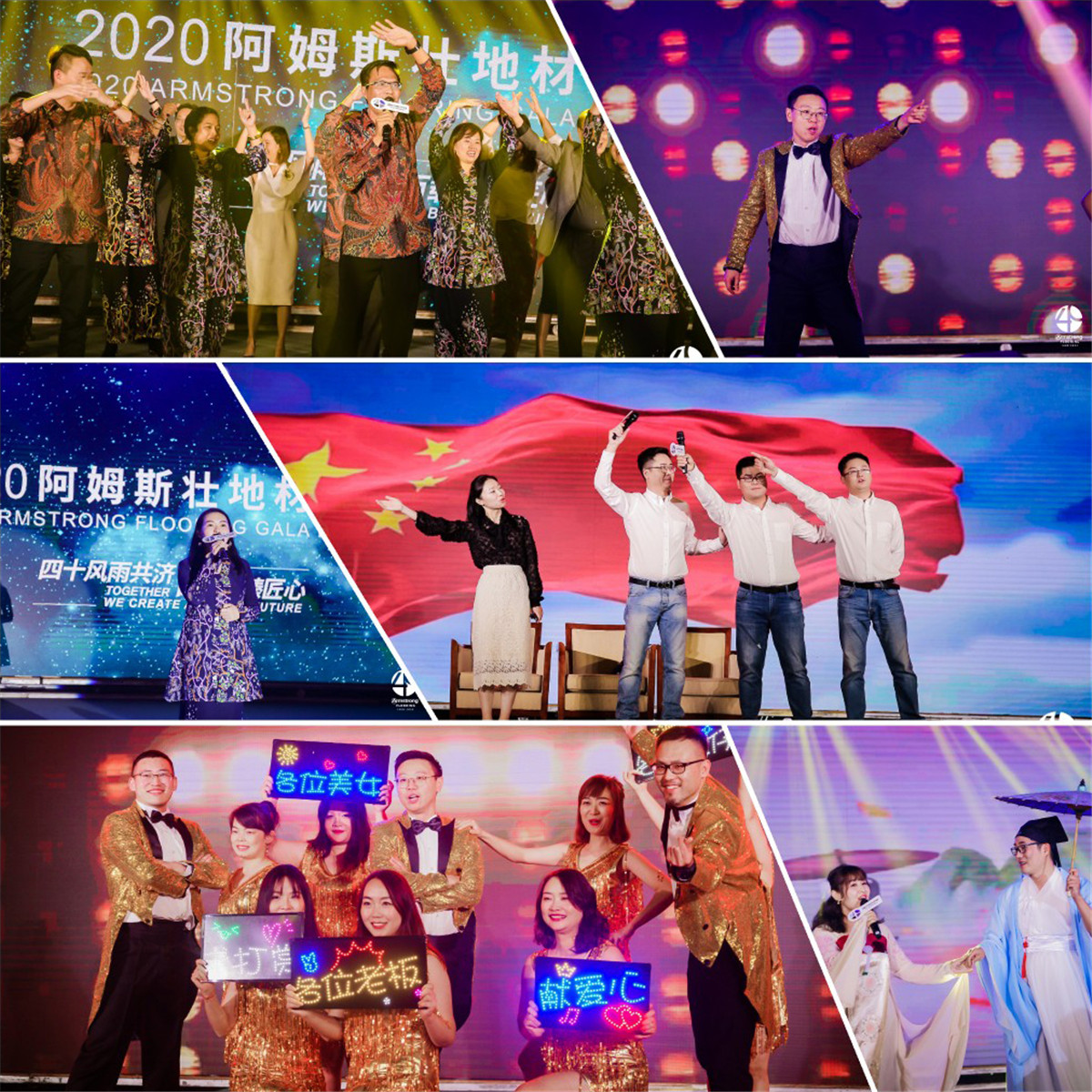 As an enterprise with social responsibilities, Armstrong never forgets to repay the society with public welfare, and continues to promote the "paving the way" charity project. While people were celebrating this elegant audio-visual feast, the on-site charity donation won great resonance and support from distributors and friends!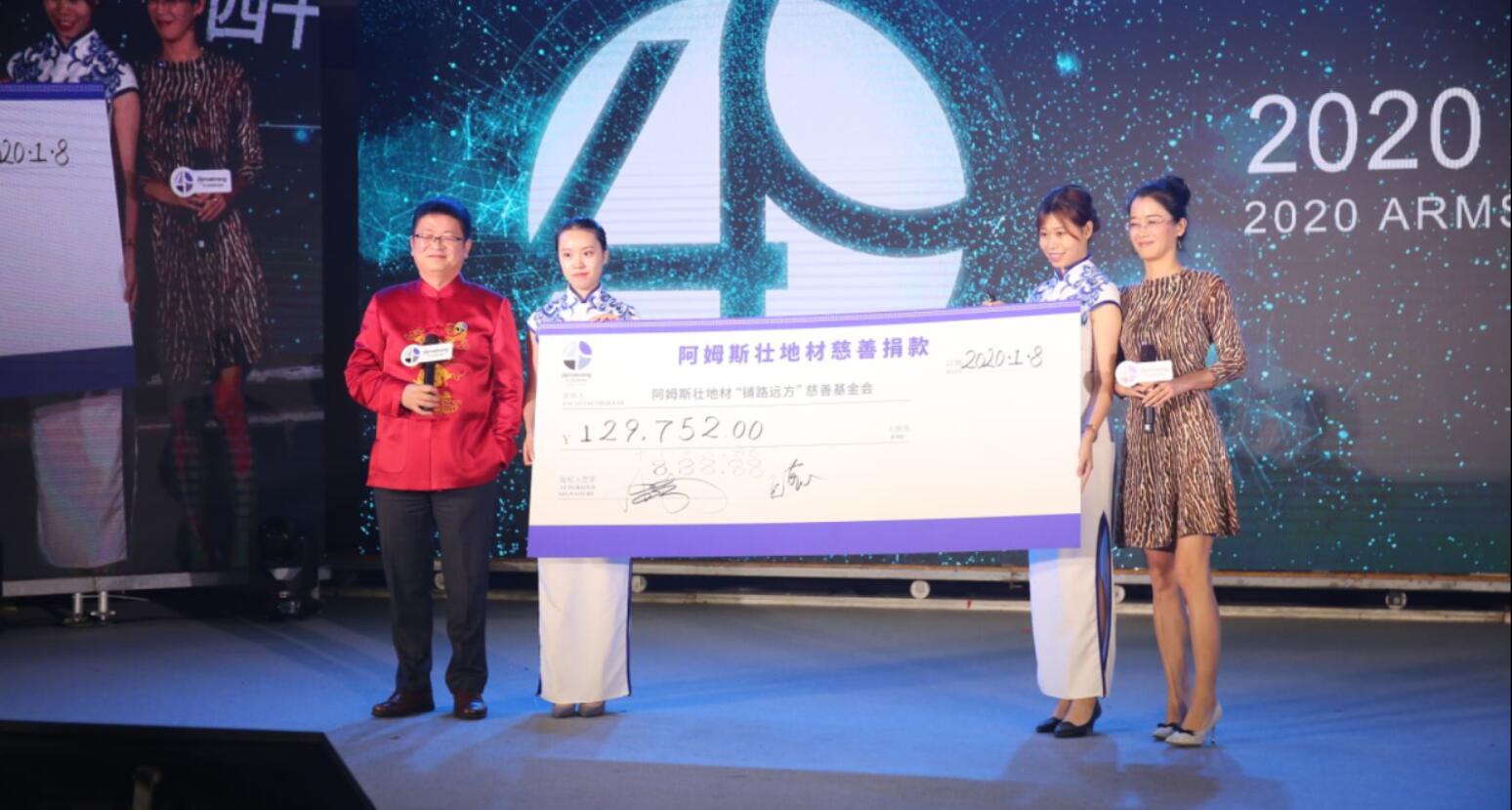 As the curtain of the grand ceremony fell, its charm kept lingering.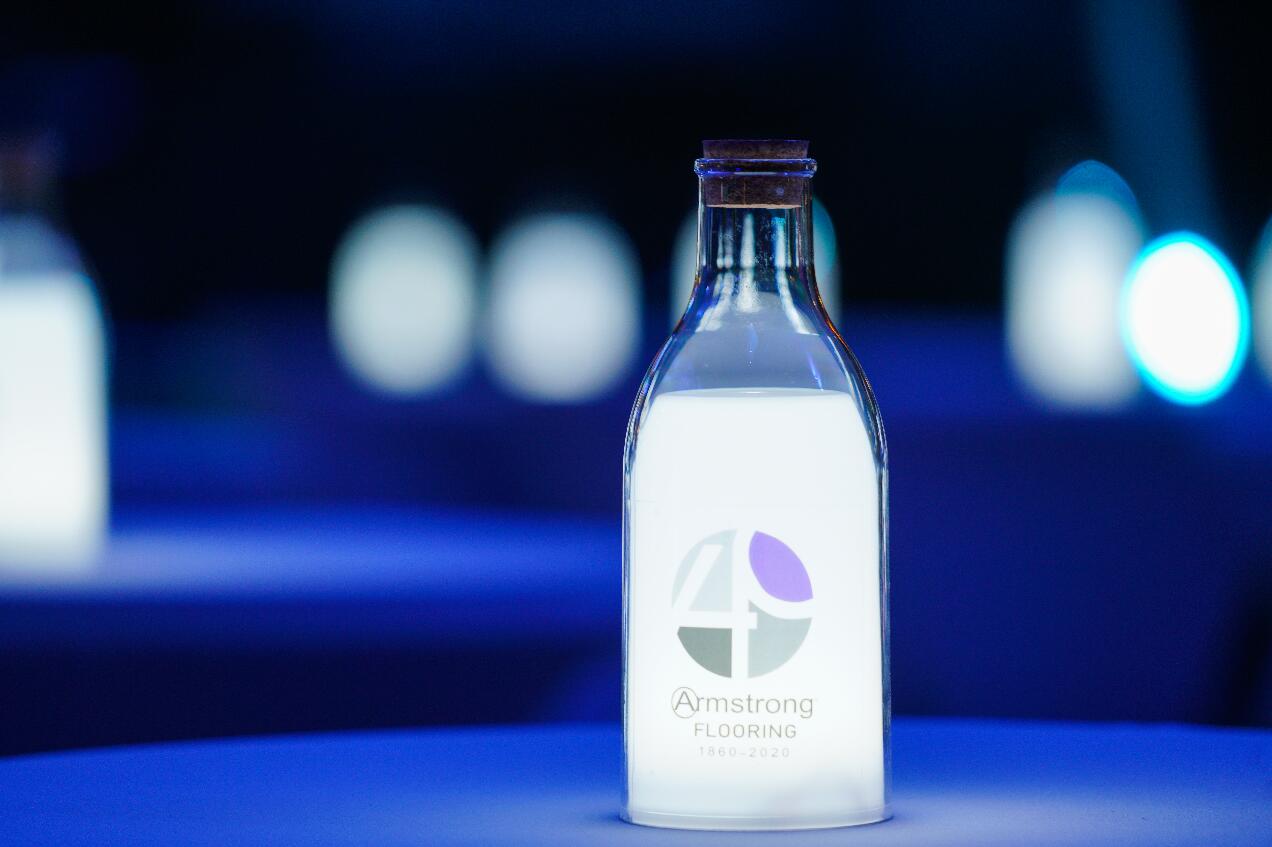 Together—We Creat a Better Future